The suicidal game Blue Whale had us petrified for a brief time. The game which led to the suicide of at least 120 children was shut down following the arrest of its inventor – Philipp Budeikin.
Now we have a new threat of similar kind called "MOMO". Momo is a game circulated via the messaging app- WhatsApp.
It seems like we are facing another Blue Whale phenomenon. The disturbing new game has taken the social media by storm, especially WhatsApp.
First, users are asked to contact Momo on an unknown number as a challenge. Which then follows them being received disturbing images and clips. Momo works in the same pattern as Blue Whale – Persuade the user to inflict self damage and then suicide.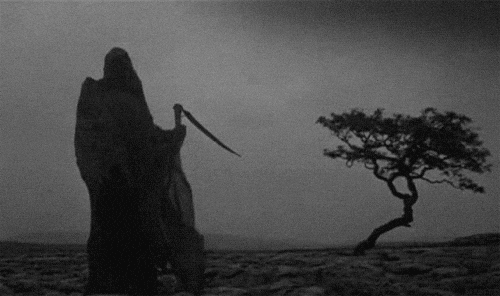 It is suspected that the suicide of a 12-year-old in Argentina has something to do with the latest app.
BBC says, "It's unclear what the motivations really are behind the game, but authorities warn the anonymous senders could be using it to steal information or encourage violence and suicide".
The avatar for Momo is a haunting image of a woman with scary and ugly features and bulging eyes taken from the work of Japanese artist Midori Hayashi, who is not associated with the game in any way.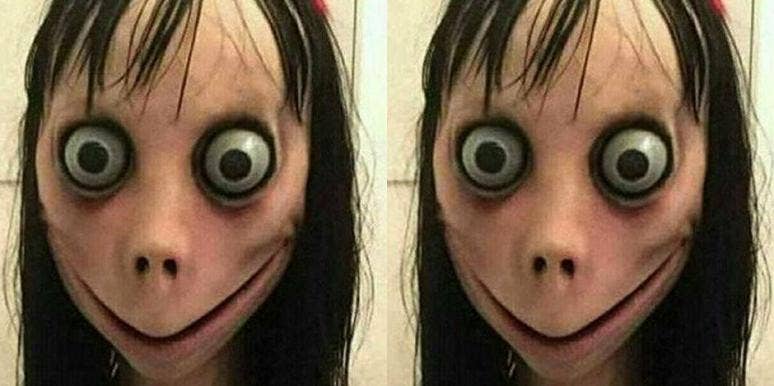 The Momo challenge has been reported from around the world, including Argentina, Mexico, the United States, France, and Germany. However, it seems more popular in Latin America.
The game appears to be targeting teenagers just like Blue Whale. The origin of Momo isn't traced yet as it has been sending texts via numbers with codes beginning from Japan and multiple countries across Latin America.
Parents have been warned about the sick game.
Comments