With the release of Birds of Prey scheduled for February 2020, there's a long way to go before fans of the DC movies get to see the all-female team-up on the big screen. Fans of the series have been making their own promotional material in the meantime. Like this one that teases Ewan McGregor's character, Black Mask.
Created by Dough Moench and Tom Mandrake, Black Mask first appeared in the 1985 comic Batman #386. As a child, Roman Sionis was dropped on his head and raised by pretentious parents in Gotham City. He eventually started working at Janus Cosmetics and ended up killing both his parents and inheriting the family fortune. While Bruce Wayne oversees Wayne Enterprises. Sionis became Black Mask after being struck by a lightning bolt, which prompts him to make a customized mask out of his father's casket to hide his scarred face. On Fox's TV series Gotham, Sionis is portrayed by Todd Stashwick. Last November, McGregor was officially cast as Black Mask in Birds of Prey, thus marking the character's first appearance in a live-action feature film.
If the movie ends up following the comic book's continuity, Black Mask brings Harley Quinn and Cassandra Cain together, however, the climax will apparently involve their battle against Black Mask, rather than a rescue sequence. Last month, new set photos emerged from Birds of Prey's production, offering a look at the costumes for Winstead's Helena Bertinelli aka The Huntress and Ella Jay Bosco's Cassandra Cain.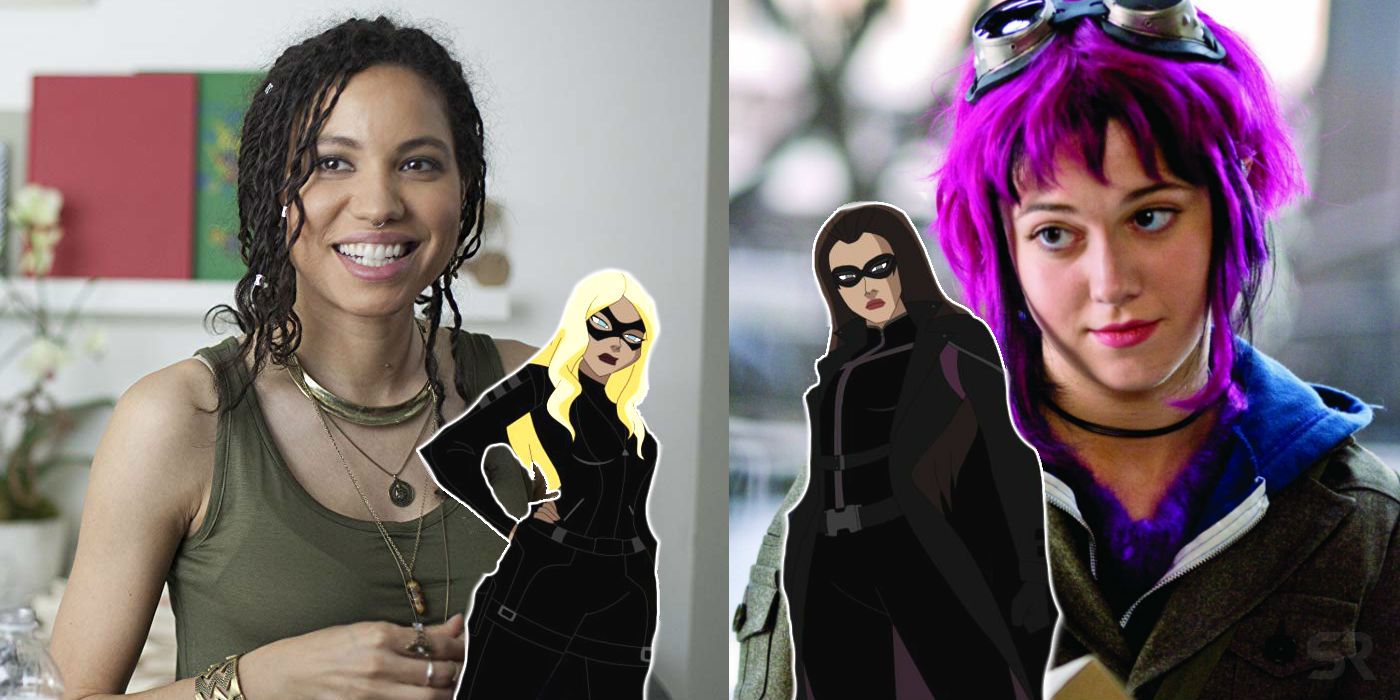 As for McGregor's future as Black Mask, reports have suggested that he may face off against Batman in a future DCEU film, but that may ultimately depend on how the character is received when Birds of Prey is released next February. Given the Black Mask mythology and Ewan McGregor's resume as a performer, it seems likely that the Gotham City baddie will ultimately become a central figure in DCEU films beyond Birds of Prey.
Comments