Netflix is already scouting locations for the second season of The Umbrella Academy. Based on the superhero graphic novel by Gerard Way and Gabriel Bá, the adaptation became the latest smash hit from the studio, earning the spot of top digital original series in the U.S., and surpassing the popularity of the Arrowverse and Marvel Television series. Starring the Ellen Page, Tom Hopper, David Castañeda, Emmy Raver-Lampman, Robert Sheehan, and Aidan Gallagher as the gifted but troubled Hargreeves siblings, season 1 brought the family's mission to save the world to a climactic halt.
Number Five's (Gallagher) season-long mission to determine the cause of the apocalypse [spoilers] was revealed to be Vanya (Page), the youngest of the Hargreeves siblings, whose powers of sonic amplification were suppressed by the children's adoptive father Sir Reginald (Colm Feore) due to their destructive nature. During her concert, an unhinged Vanya takes on the character's alter-ego "White Violin" and accidentally initiated the extinction of humanity during a struggle with her brothers and sister. The group was left with no choice but to use Number Five's time-jumping powers to try to prevent the imminent catastrophe.
Location shopping for the second season is underway in residential properties, farms and farm houses, in rural Southern Ontario have received letters of interest in using the premises as a re-occurring location for The Umbrella Academy season 2. The letter's listed address is from Cinespace Studio, which has reportedly rented over 150,000 square feet of space from Netflix's new downtown Toronto-based studio.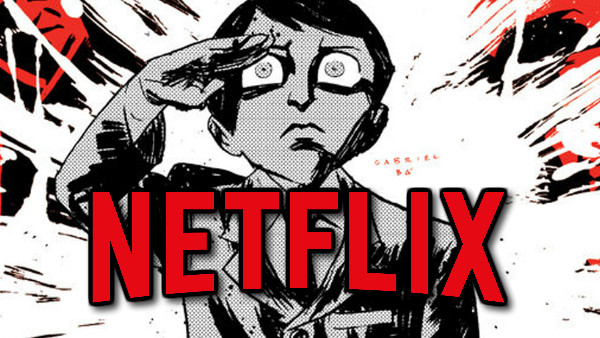 The Umbrella Academy has received extensive praise for its ability to take the source material in its own direction, while maintaining its tone. It likeliest that fans of the comics will best be able to predict the next major plot points, but the creative team, which includes Way and Bá, will continue to be prioritise innovative storytelling.
Comments