According to reports, the online video streaming company may cut down the fee in India soon.
Speaking at the company's quarterly earnings, Netflix Chief Product Officer Gregory Peters has said that it will experiment with other pricing models. And this is not only for India but across its markets. The idea is to provide better access.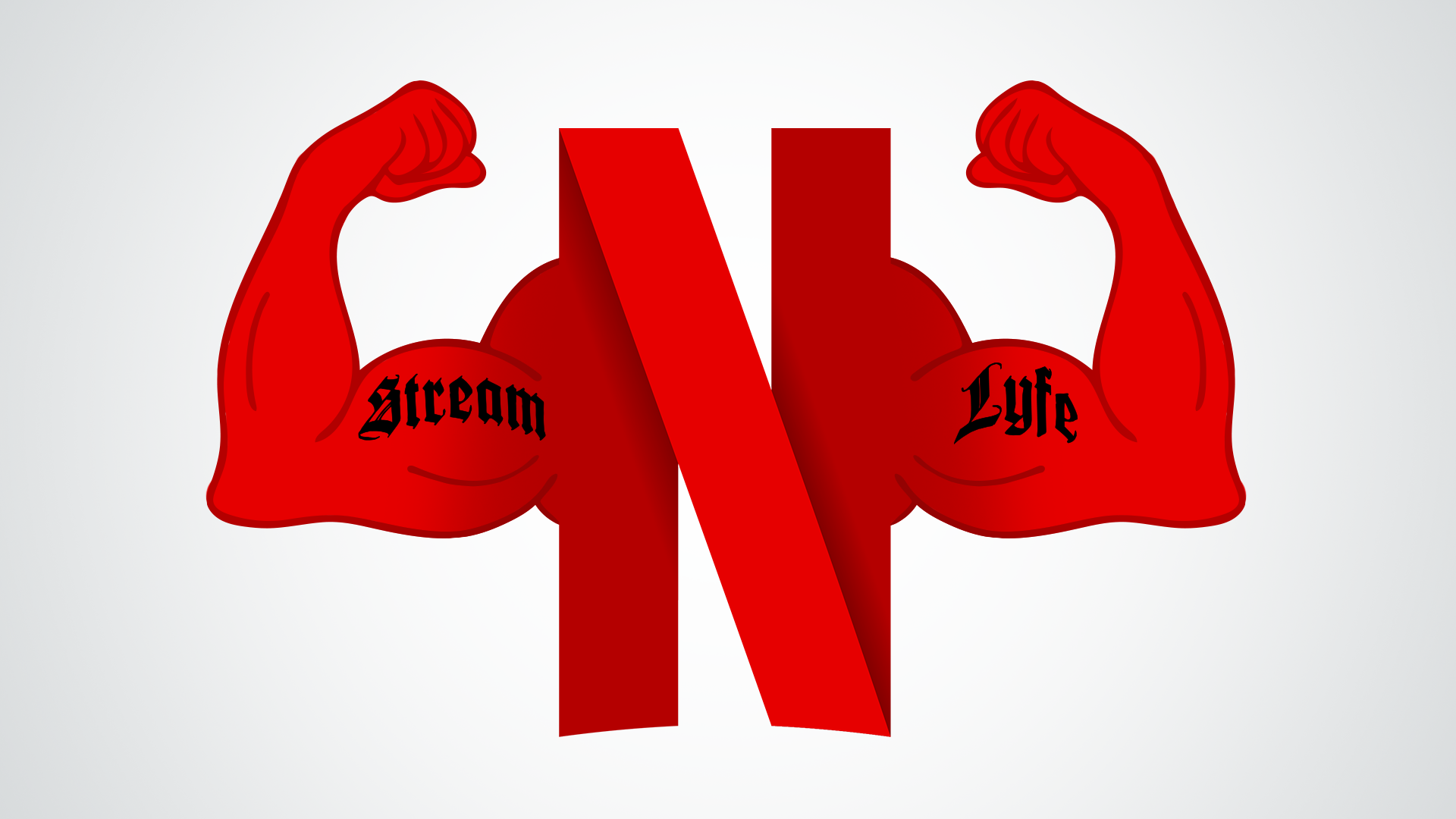 India too, is an important market for the company. The company has looked at the volume of internet traffic through mobile devices in India and realized that its streaming service is missing there primarily due to its price structure.
Netflix CEO Reed Hastings also reportedly said that besides the pricing, Netflix is looking at content, which will include Hindi and some regional languages going ahead.
The difficulty that Netflix faces is that their major competitor Amazon has managed to sign up a large body of users on its platform. Amazon launched the service at Rs 499 a year and then after a year the cost went up to Rs 999. But it seems trivial when compared to the figure of around Rs 6,000 that Netflix takes in a year. In addition, Amazon's Prime customers do their own math since they end up saving on delivery costs on many products they order on the Amazon site and Prime customers enjoy a few other benefits as well.
India is increasingly becoming an important market for these companies with e the video streaming service business in India poised for a quantum leap if one went by a report by PricewaterhouseCoopers. It has already reached around Rs 20 billion last year and could double by 2022. This includes players like YouTube and Netflix.
Comments