Internet loves weird stuff. And the Internet loves our Prime Minister – Narendra Modi. Just imagine what if these two elements were put together? Oh man it can surely beat Titanic or even Twilight.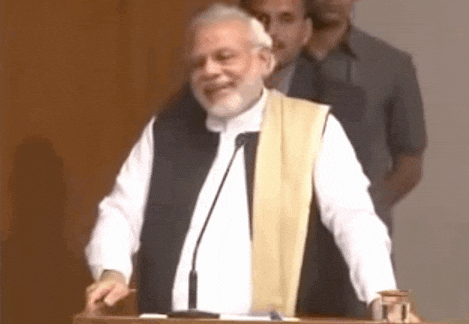 Few days ago we saw our dear Modi Ji trending on social media (yet again) for the hug that he received from Rahul Gandhi. And now, a couple of days later, he is all over the news again. This time it is because of "Cows". Yes, you read it right – COWS!
Here's what happened; So apparently our PM is on a 5 day, 3-nation tour with his first stop being Rwanda. For the people who don't know where Rwanda is, it is a nation in East Africa who just got gifted 200 cows from the Indian Prime Minister as a part of Girinka Scheme.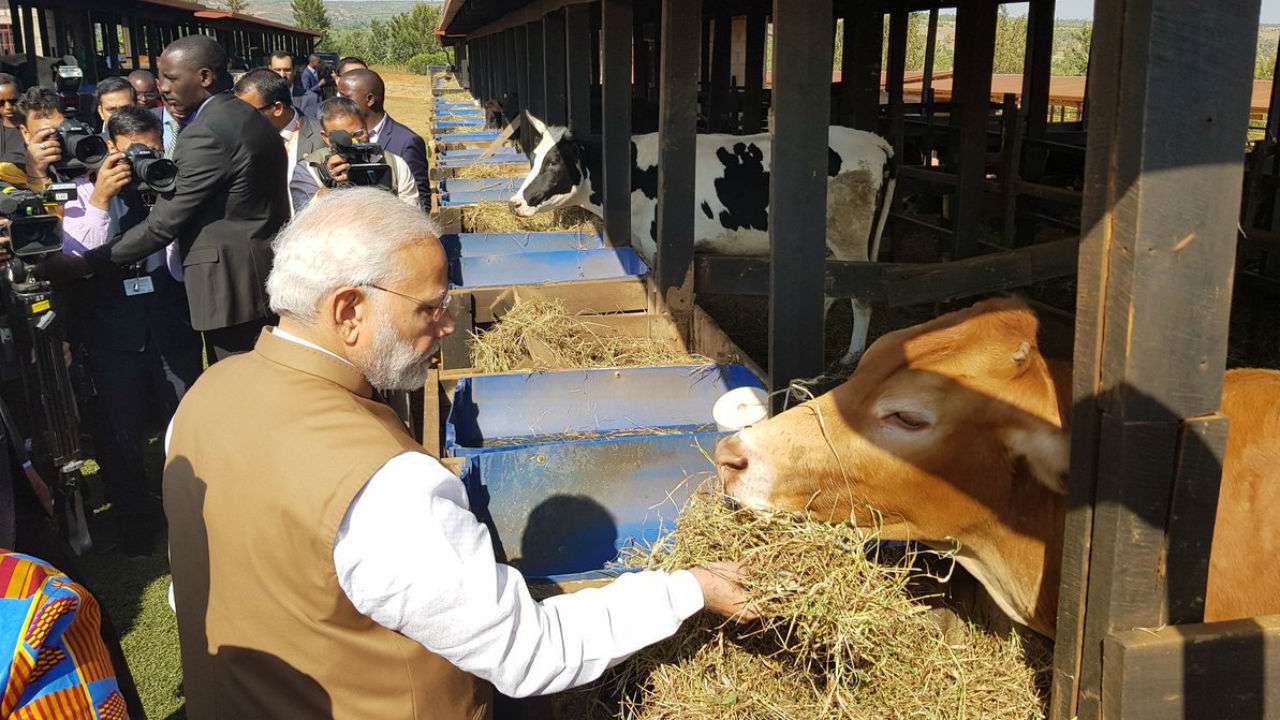 Girinka scheme is a government led initiative in Rwanda. Their motto is, "ONE COW PER POOR FAMILY". In that case, Narendra Modi just filled the quota for 200 poor families over there.
We Indians, especially the Indian Media, have a habit of finding negativity in everything. It's not surprising why we are called a bunch of crabs. Achaai mein bhi agar buraai dhundhoge toh kekda nahi toh aur kya kehlaayenge?
Anyway, getting back to the topic here. While the people and the government of Rwanda are grateful for Modi's gesture, many in India aren't.
A fact that, beef cow meat is widely consumed by people of Rwanda, triggered numerous oppositions in the country against Narendra Modi. As per the twitterati, the man who banned beef in India has provided a beef consuming nation with 200 Gou matas. Thus, earning him the name "Cow Smuggler" (sarcastically of course).
A man got lynched because he was taking 2 cows from one village to another.

I just heard that another man is taking 200 cows from India to Rwanda.

I hope nothing happens to him. I pray for him!

— Atul Khatri (@one_by_two) July 24, 2018
Come on guys, the man was just helping the Rwandeans. You know he has a thing for establishing foreign relations. Nevertheless, with our Hon'ble PM donating 200 cows to a cow meat consuming nation, many have taken it to the social media to be sarcastic. Maybe they mean it or they just wanna sound funny. Check out some.
"The Next thing our PM would do is gift dogs to Yulin, China", says one.
"Modi Ji might donate terrorists to ISIS", says another (SMH). Stop it you bunch of crabs!!! The next thing we know is Gou-Rakshaks applying for visas to get to Rwanda.
Acche din ayenge he said. Lekin sirf India mein hi aayenge ye toh nai. Rwanda mein bhi aa sakte hai.
Sigh! Our PM and the internet. What a love story!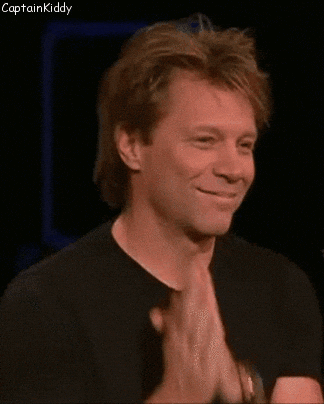 Comments