A Buddhist monk was arrested after he was allegedly caught smoking meth and having sex parties in his temple.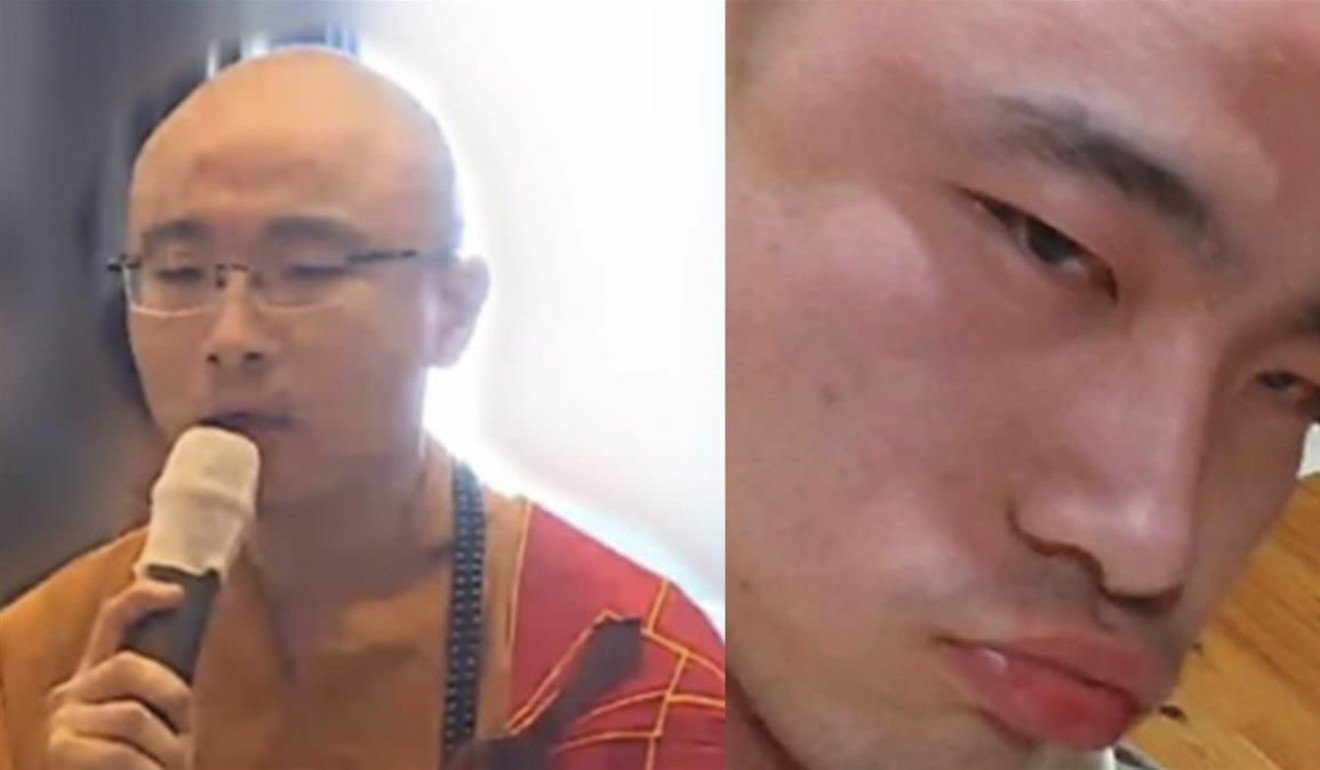 This 29-year-old monk, identified as Master Kai Hung, was the secretary general of the Chinese Young Buddhist Association.
According to a report, his room at Chongfo Temple was raided by cops a few weeks ago where 19 grams of amphetamines, smoking pipes, condoms, anal relaxants, erection medication, and a bottle of "holy water" filled with lube were discovered.
The cops also found two USB drives containing over 200 Gigabytes of pornographic videos that were made by the monk himself.
The footage showed Kai smoking meth and rolling on a bed with other men.

Kai was expelled from the Tongshan temple in September for "behavioural and religious discipline problems," However, he soon relocated to Miaoli Chongfo Temple with "dozens of believers." When questioned about his sex parties and drug addiction, Kai admitted to using drugs and filming sex acts. He, however, denied giving drugs to others. Kai was charged with violating the Narcotics Hazard Prevention Act and was later released on bail. The 29-year-old now claims his sex videos were released by his 'ex-lovers' from Tongshan Temple as part of a smear campaign. According to Taiwan News, Kai had converted his religion at the age of 14 and followed his late Master Chihhai in the Tongshan Temple.
Comments