She has been a part of everyone's childhood for generations, ever since she made her debut in Disney's short film 'Steambat Willie' along side Mickey Mouse in 1928. It has been 90 years now and our favourite fashionista, Minnie Mouse finally found her place on the Hollywood Walk of Fame.
On the occasion of National Polka Dot Day, which falls on 22nd January Minnie got her own star and kids all around the world were thrilled! She joined the likes of Tinker Bell, Snow White and her beloved Mickey Mouse.
Minnie has been a symbol of fashion and the biggest icon of pop culture. She has inspired designers like Marc Jacobs, Ana Sui and Lanvin with her great sense of style.
She has been love at first sight for so many kids out there and has given polka dots a whole new meaning! Her bow, and polka dotted skirt has been a part of her since the early 80's.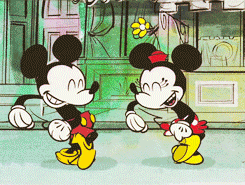 Mickey got his star when he turned 50 in 1978, while Minnie had to wait till she was 90! We are glad it didn't take them any longer than this to put an Icon like her on the Hollywood Walk of Fame.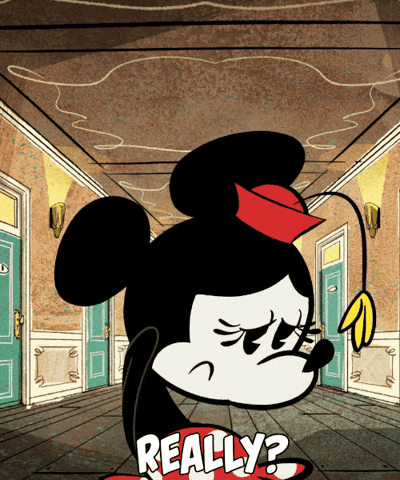 She is famous and has been influencing ever Disney fan to be kind and loving ever since she came to existence. She is coy and sassy and we absolutely love how she calls Mickey! How can we ever forget that "Yoo Hoo"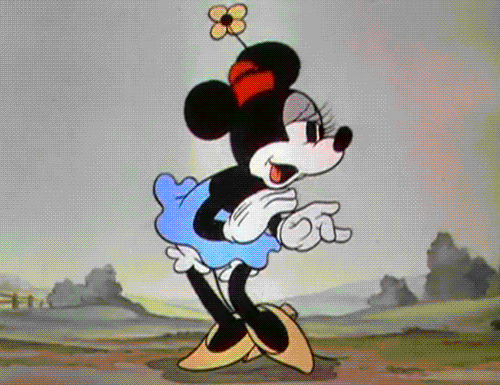 Though what makes us sad is that she has been as good and as popular as Mickey all this while and yet it took this long to recognise the contribution she has made. She is no less than any real actor and her place is well deserved! <3
Comments