The #MeToo movement is now trending and it is giving courage to many women to stand up and raise their voice against sexual harassment.
In India, it started from Bollywood and is now spreading to every part of the society. The latest update comes from the comedy scene in India. Famous standup comedian Kaneez Surka has accused fellow comedian Aditi Mittal of sexually harassing her two years ago.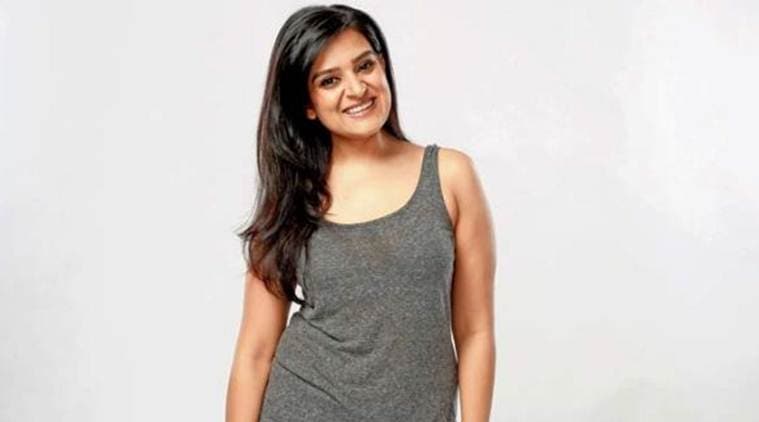 Kaneez, via her social media post, revealed that Aditi Mittal sexually harassed her back in 2016. She recalls the event where she (Kaneez) was hosting a show, Mittal came up to the stage and kissed her forcefully (tongue involved) in front of about a 100 people. Kaneez also revealed that she confronted Aditi and the latter did apologise first but soon turned hostile.
Here's Kaneez Surka's post where she revealed her strange experience.
The accussed, Aditi Mittal responded to Kaneez's post with an apology. She claimed that the kiss was 'part of the act' and was not sexual in nature.
Aditi Mittal said she had apologised unconditionally to Kaneez back in 2017 and the latter did accept it. She also revealed that after the incident she kept her distance from Kaneez Surka as a part of cautionary measure.
Aditi Mittal is the first woman to be accussed since #MeToo movement started to expose people in India.
Comments