Germany and Arsenal midfielder Mesut Ozil retires from international football with immediate effect.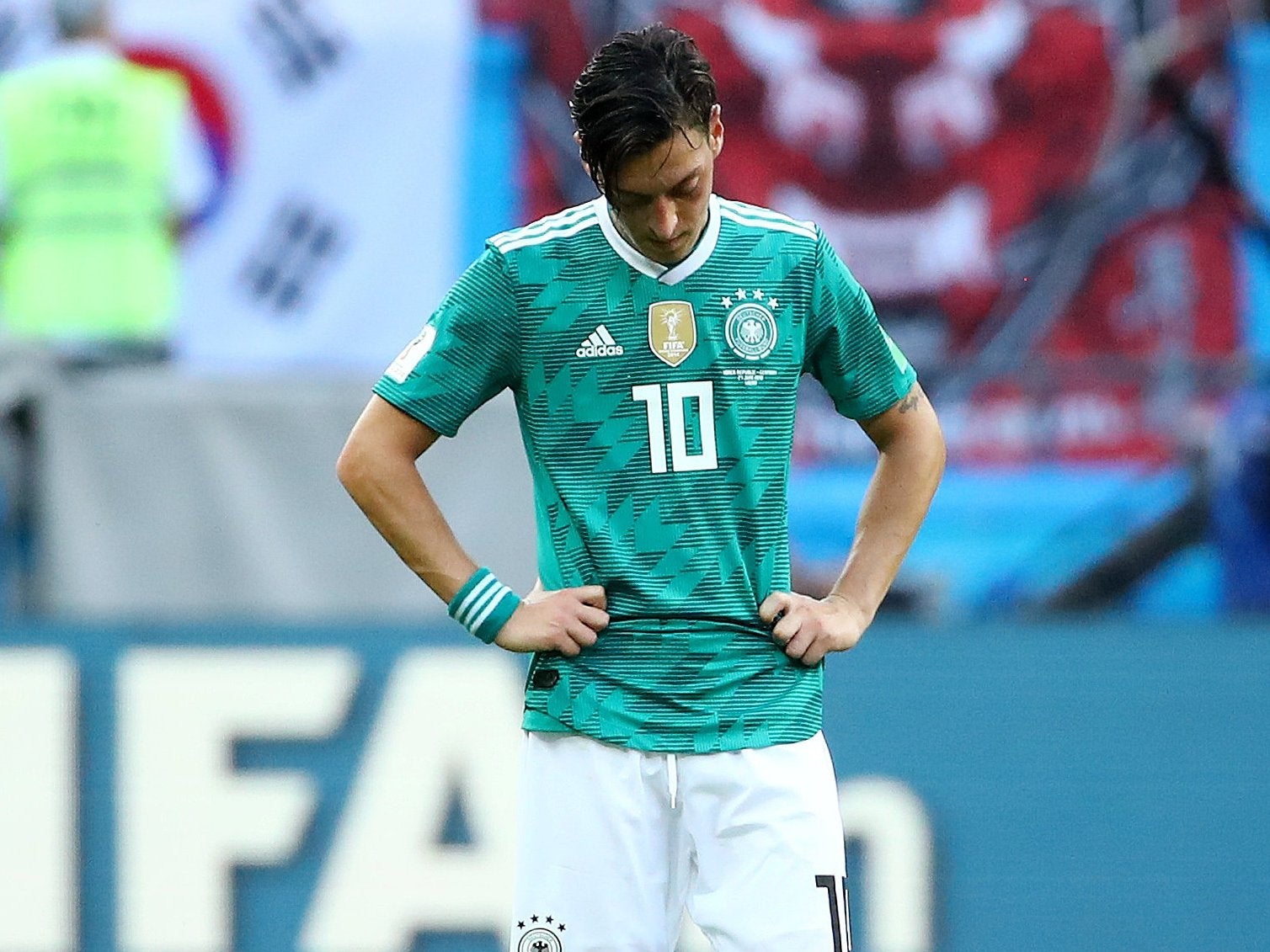 It all started from a picture! Yes, a photo of Mesut Ozil with Turkish president, Recep Tayyip Erdogan few months ago. Though the 29-year-old revealed the meet was nothing political but formal and to respect his roots, the media and the German Football Federation (DFB) president Reinhard Grindel had a different point of view.
All such speculations led the Gunners man to hang his boots as he feels no more excitement or pride in wearing the German shirt.
Bayern Munich president Uli Hoeness welcomed Mesut Ozil's international retirement by stating the retirement was "due".
"I'm glad that the spook is over. He's been playing dirt for years," Hoeness told. "The last duel he won on the pitch was before the 2014 World Cup. Now he's hiding himself and his c***py performances behind this photo."
Mesut Ozil said he has been targetted for the team's poor performance in the World Cup. Germany found their exit in the Group Stages of the recently concluded FIFA World Cup.
Ozil's retirement has sent waves of reaction across the social media as many fans and pundits raised their voice regarding the star's retirement. Some in favour and some against.
The former Real Madrid Number 10 took it to social media to announce his retirement and opinion regarding the entire event. Ozil released 3 parts of statement via his Facebook account. He has hit German Football Association, its president Reinhard Grindel and the German media for framing him.
The player's fans would just be able to see him the Arsenal jersey now on wards.
Take a look at Mesut Ozil's statement.
The past couple of weeks have given me time to reflect, and time to think over the events of the last few months. Consequently, I want to share my thoughts and feelings about what has happened.

Posted by Mesut Özil on Sunday, July 22, 2018
With Mesut Ozil being a victim of racism, I have one question. What has the world learned from the "Say No To Racism" message that the players deliver before every match?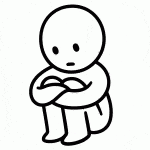 Comments