DONALD TRUMP- President of the most powerful country in the world.
Ever since he has taken over as the President of the United States, Trump has provided the internet with too much hilarious stuff. Well yeah, of course he has done many other things, but the internet always cared more about his non-political affairs.
Trump has never been a shy figure when it comes to voicing his opinion. Which, in return, has caused a stir quite a few times. The internet spares none and Trump's story has been no different. He became a source for meme after meme. Especially for his banter involving North Korean leader, Kim-Jong-Un.
Well this time however the story is different (No we aren't gonna talk about Stormy Daniels anymore, give me a break).
Before we begin, how surprised would you be if you hear that Trump became a god? Very much, right? Okay then brace yourselves for you are about to read about Bussa Krishna, a man from India who worships Donald Trump.
Bussa Krishna is a 31-year old farmer from Telangana, India and he worships the US President like a god.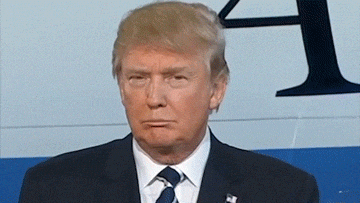 This "weird news" has taken the internet by surprise and everyone is keen to know the reason behind this. Though the entire scenario looks humorous but Bussa Krishna's motives to treat Trump like a god has emotional roots.
It was an incident that took place last February in United States where an Indian man was shot by a US Navy veteran in a hate crime. Bussa commented that the incident shook him and he decided to show Trump that love and affection can bring peace. Thus hoping someday the news of him worshiping Donald Trump along with his prayers reach the ears of the man himself.
Bussa Krishna has a framed picture of Donald Trump in front of which he performs aarti everyday. Krishna even offers flowers and lights incense sticks for Trump. As a part of his increasing devotion, Bussa Krishna says that he wants to build a temple for the US President within the next 6 months.
In an interview, Krishna stated that the whole village thinks he is crazy but that won't make him stop what he is doing. However, his family supports him and are part of the aartis that he performs.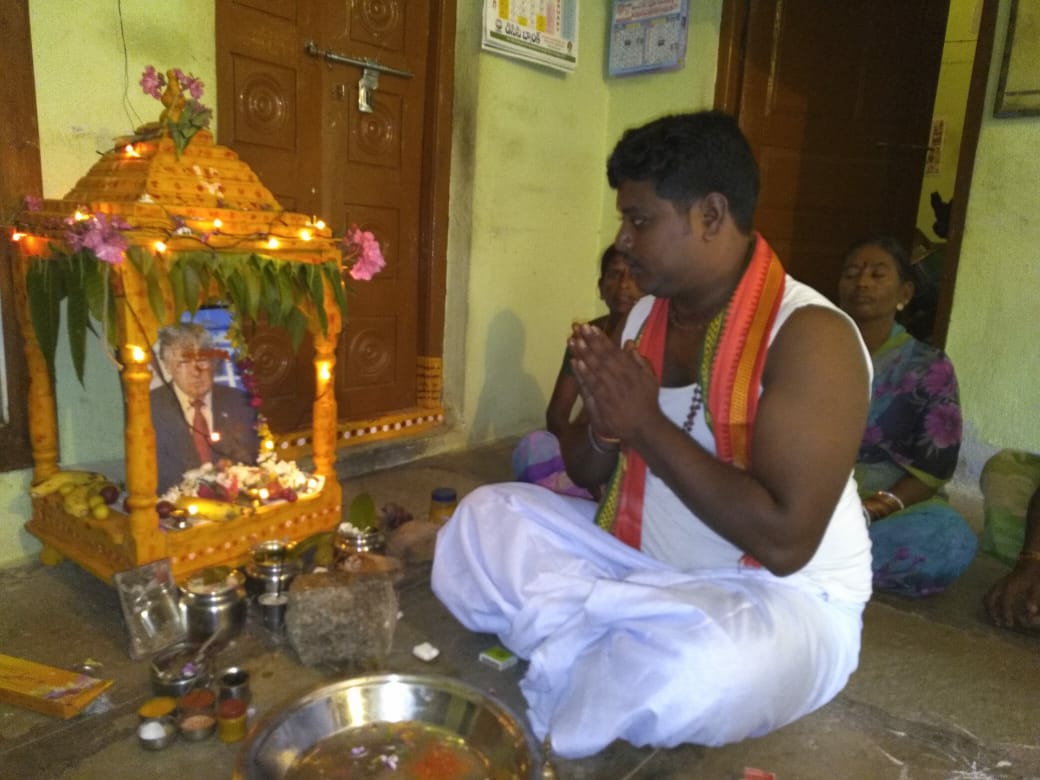 While all the Indians are busy hating Trump for his strict VISA rules, Bussa Krishna is certainly an exception.
To conclude, let us all wish Bussa Krishna all the luck for his attempts to persuade Trump not to just Make America Great Again but to Make America With Indians Great Again.
US President Donald Trump is being worshiped as a God by a 31-year-old resident of Konne Village in the Janagaon district of India

Posted by RT Play on Wednesday, June 27, 2018
Comments