We are talking about the latest hyper-car / super car from McLaren – McLaren Senna. The car is gearing up for the official launch at next year's Geneva Motor Show. And as the tradition goes.. it will be available in limited numbers.
Super sports cars from such companies have always made me recollect my childhood days. As a child (guys specially) .. we had fascination for toy-cars and cribbing / begging our parents to buy those super small sports car models was a mandatory activity… those car doors opening upwards.. reverse opening car bonnets / bumpers etc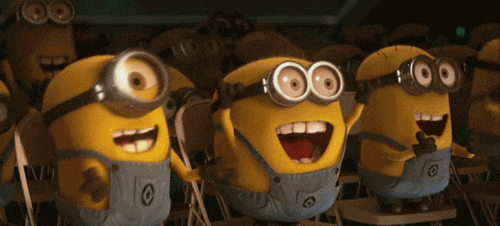 Well have a look at McLaren Senna
Performance
Design
Innovation
Some facts one should know
It is named after the F1 legend Ayrton Senna
Only 500 of these will be made
The car will officially be launching next year and guess what?? All 500 have already been booked.  😆 looks like Flash Sale for the super-duper RICH class
Well others like us are left with only watching pictures of the soon to launch beast… Have a look at all of them below
Gear Up for this all new edition to the McLaren Family! Shoot in your thought on this mean machine.
Comments