Internet is a sea full of weird news and I have just got the biggest shark for you guys.
So, if the title wasn't enough to grab you guys' attention, I'd repeat, a man without his "manhood" had sex for a brief time without being caught. That too with two different woman.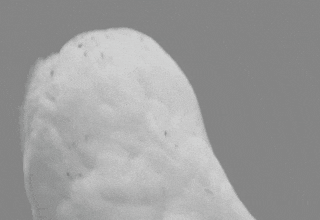 Carlos Delacruz, 35, is facing jail for having sex with two women on different occasions with "unknown objects". As it can be seen, the women mistook those "unknown objects" for the man's d*ck. It even caused one of the victims to bleed during the process.
One of them says, Delacruz always held the base of what seemed to be his penis while they were at "it'. And the lady never realised what it actually was. You got to give it to the guy. He is surely a Houdini who have mastered the art.
Both woman had sex with Carlos multiple times and both of them revealed that he never took off his clothes or made love with lights on (now we know why). One of them also said, she thought it was just him being conscious about his body.
Coming to the funniest part of the story. As per one of the victim's statement, she and the accused had a relationship for over 10 months and broke up due to financial reasons. Yes! FINANCIAL REASONS!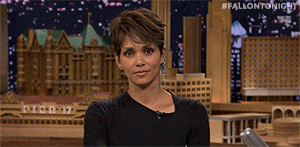 Delacruz got reported to police after one of the women discovered that he has no penis. It's an irony that the "discovery" took place after the break up. Ms Cockburn, the prosecutor, told Edinburgh Sheriff Court that both women suffered thrush (some sort of infection). Carlos Delacruz has now been put on the sex offenders' register and told that all sentencing options are open. He will be sentenced in September.
However, it is not yet revealed why the man has no penis. We leave it to your imagination :p
For more weird/crazy/funny stuff, keep your eyes open to DopeWope.
Comments