A Florida resident was arrested Tuesday after making a threat to "shoot up Disney."
Why would he want to shoot Disney? It's the happiest place on earth. I mean look at it!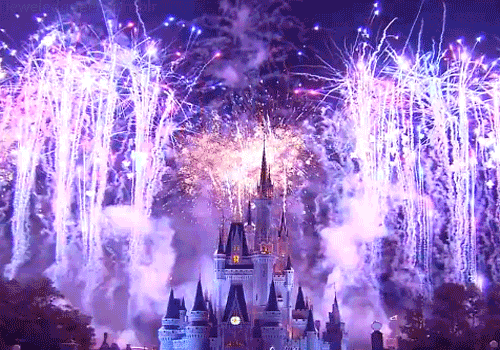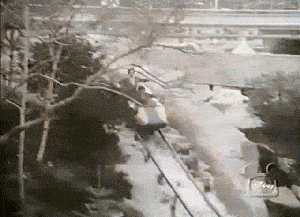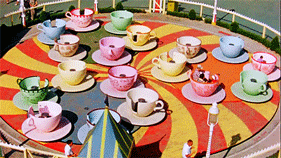 Family members said Derek Eitel, 23, was shocked when the police came to his home, put him in handcuffs and shipped him off to jail
While he was on Facebook at work, Eitel posed a message on Facebook:
"5 likes and I'll go shoot up Disney and hang myself."
Yikes…
What would he do if got a million likes? Nuke North Korea?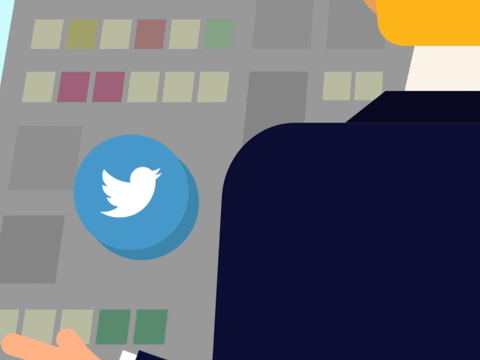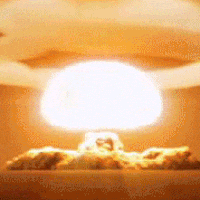 Investigators said the threat was visible to up to 848 members of a Facebook group and it was made on the anniversary of the Pulse Nightclub shooting.
"With it being near the anniversary of the Pulse shooting and knowing that Disney was one of those targets as well, that adds a little bit more to this." – Brevard County Sheriff's Office.
Eitel's father said his son is a good kid who made a terrible mistake. The father said Eitel suffers from autism and is a loner. He stated that his son has told him that he was sorry for what he had done.
A police reports notes the home where 23-year-old Eitel lives with his parents. They have five guns locked in a safe (only in America would you find a young man with a severe mental disorder who has five guns locked in a safe within reach). That being said, the father said Eitel does not know the combination to the safe and has never shown an interest in guns.
Investigators learned of the Facebook post from two group members who called them.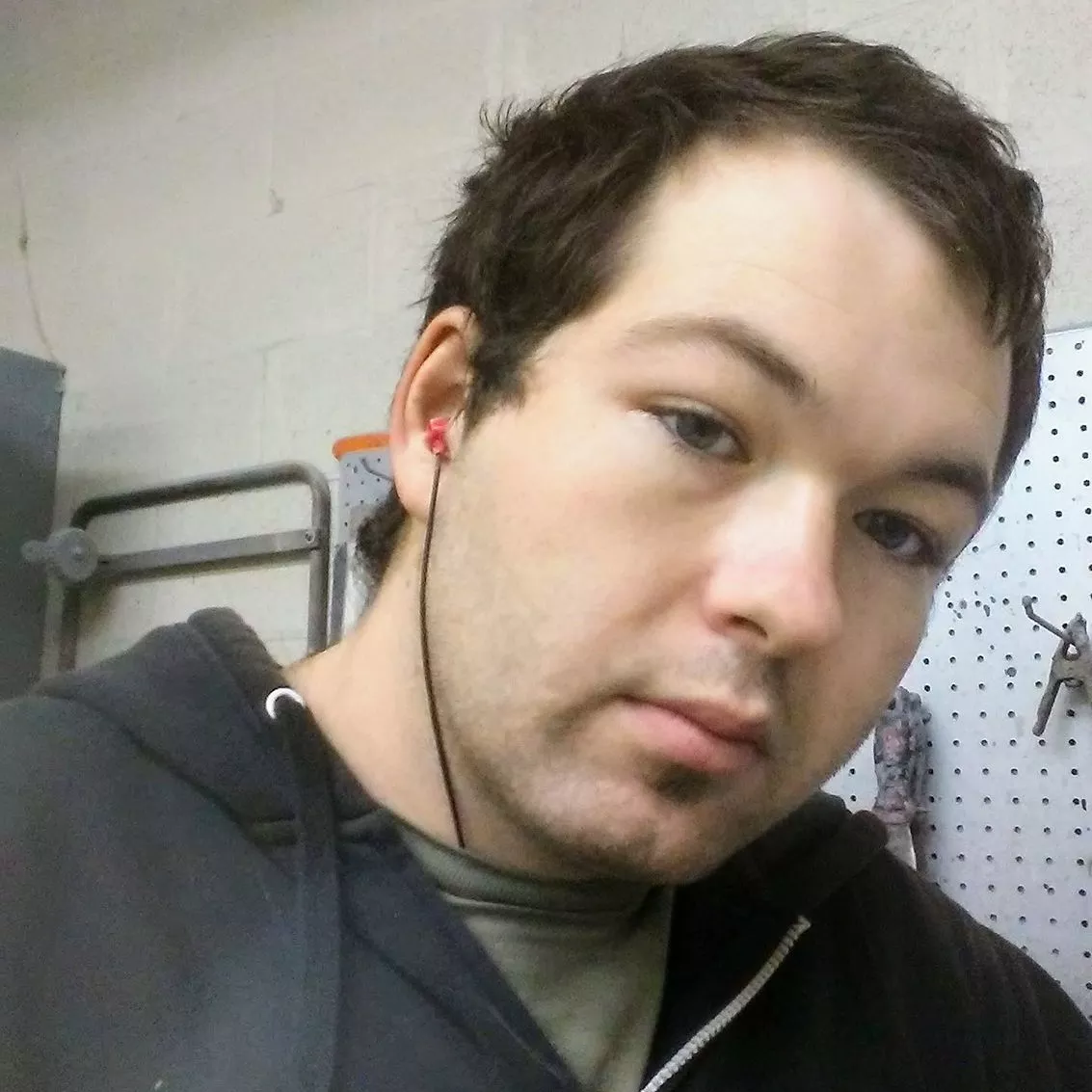 "These people saw something that distressed them, that they saw as a potential threat and they did the right thing. They contacted law enforcement," a representative of the Sherrif's Office said.
Eitel was charged with making written threats to kill or do bodily harm. He was being held at the Brevard County Jail with a $100,000 bond.
Like this story if you want to see more like this and don't forget to subscribe to DOPEWOPE on Facebook!
Comments