"I am Lord Vishnu's 10th incarnation as Kalki," he responded to his supervisor in writing. "I am doing penance at home by entering into the fifth dimension to change the global conscience.
An Indian engineer who repeatedly missed workdays told colleagues that he could not come to work because he was too busy being the 10th incarnation of Lord Vishnu. Rameschandra Fefar made the claim after being served with an official notice asking why he had only attended his office in Gujarat for 16 in the past 8 months.
The engineer repeated his claim that he is an avatar of the Hindu god, usually depicted as having four arms and blue skin, when questioned on Indian TV on Saturday. "Even if you don't believe, I am indeed the tenth incarnation of Lord Vishnu and I will prove it in coming days," he told reporters. "I realised that I am Kalki avatar when I was in my office in March 2010. Since then, I am having divine powers."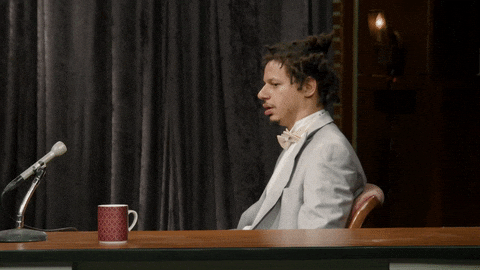 "Just like everybody laughed at me at the time of Mahabharata, you guys are doing the same because you're unable to see God in me".
This month his employers at the Sardar Sarovar Punah-Vasvat Agency sent him an official warning him he was facing disciplinary action. "You have remained highly erratic ever since you joined duty on September 22, 2017," the notice read. "You have remained absent without any authorisation. This kind of conduct is not befitting a government official.
"Your absence from duty has adversely impacted the working of rehabilitation which is in its final stages as you are not available for providing guidance to the subordinates." Mr Fefar was ordered to provide an explanation within seven days.
"The file will be put up before the commissioner in a day or two and the matter will be taken up with the officer's parent department — the water resources department."
And in other news, I'm taking 20 days leave because I am Thor, God of Thunder.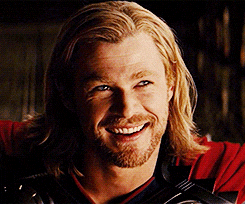 Comments