Starting her career with a movie like 'Khwahishh' where she shared some 17 odd on-screen kisses with her co actor and then succeeded her career in Bollywood with 'Murder'. Emraan Hashmi and Mallika raised the temperature in the theatres with their super steamy intimate scenes. The duo was largely criticised for being immoral. Ever since then, Mallika earned herself the title of being a 'Sex Siren'. She later ventured into a few other films in Bollywood, which did nothing for her reputation and finally made a big move to Hollywood! Her ventures in Hollywood had been the talks of the tinsel town. Everything that Mallika did was being captured by the shutterbugs. Be it her Cannes debut or her public appearance with snakes while promoting a film. Her romancing a 'Hollywood Honcho' or gushing about her recently found love in her French Beau.
She is literally controversy's favourite child and here are a few of them which got all of us going "Oh my God!"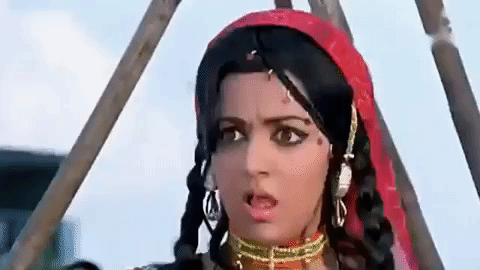 1. Getting cosy with Antonio Banderas
Mallika was seen warming up to Antonio Banderas aka Zorro at one of the after parties at Cannes. Well! What followed the pictures wasn't a very pleasant thing for Banderas and his spouse, who decided to end their 17-year-long marriage. A little birdy told us that Mallika played a very crucial part in the couple's split.
2. Kissing a contestant at her Swayamvar
Mallika tried her luck to find love through the age old way of 'Swayamvaar'. But as the show proceeded we figured out love was not the only thing she was looking for, major TRP and popularity were the other things that were in her head. Mallika went to the extent of kissing a contestant which was aired and viewed by the viewers.
3. A happy married life before Bollywood happened!
Before Mallika joined Bollywood, she was known as Reena Lamba and was apparently married to someone. She decided to let go of her family life in order to join the industry. Her husband wasn't supportive of her decision and hence she divorced him and moved ahead with her decision.
4. Draped in the Tricolour
Mallika sparked controversy all over again after the poster for her last film, 'Dirty Politics' came out. She was seen atop an ambassador, draped in the Tricolour. People weren't really happy with what they saw.
5. Breaking 'The Myth' about herself
She starred in one of Jackie Chan's films and she made a lot of heads turn because of her choice of clothing during promotions. Showing ample amount of skin and leaving nothing for people's imagination.
Well! We send across a lot of good vibes to Mallika and hope this year is a little less controversial for her.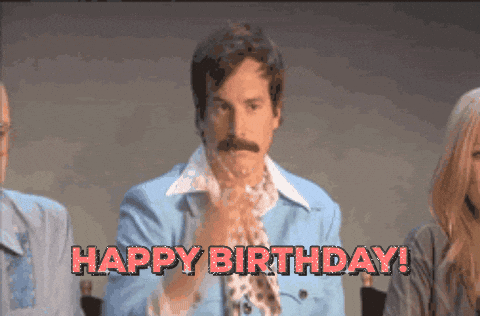 Comments