Netflix made its official entry in India around 2016 but since then it is trying hard to capture the attention of youths with the famous TV shows from abroad which the Indian youths are already addicted to. With its entry in India, it is directly competing with big players like Hotstar and Amazon Prime.
Amazon always made sure they stayed ahead in the race by having exclusive streaming rights of blockbuster movies on their platform. Right from the recent Padmavat to creating original tv shows like Remix and Breathe.
Netflix is still catching up and recently a couple of months back they launched their first ever "A Netflix Exclusive" movie titled "Love Per Square Foot". Check out the trailer here.
The Plot
An interesting tie-up between 2 individuals who set the stage for "marriage of convenience" with the end motive to accomplish the dream of owning a house in this fast-paced city of Mumbai.
To be honest it is a movie catered to the Indian audience who still watch Bollywood movies with typical love stories because why would Netflix experiment a completely different genre like Black Mirror or something?
I am not much of a typical Bollywood movie fan but I appreciate worthy movies made by Bollywood town for their audience.I am someone who would binge-watch famous TV shows and movies on Netflix and Amazon Prime. But this LPSF (Love Per Square Foot) movie, in particular, has made me realize why Netflix is so insanely popular abroad and why would you find some "plot-catchy" and award-winning shows coming from Netflix.
Here is what I have loved in this movie and would recommend to matured youngsters who are working hard to create a place for themselves.
We want ownership – be it a Man or Woman
Yes just like men, women too dream of achieving many things and getting ownership of it. The leading stars do want ownership of a place which they can call "Home" and by seeing their names on the nameplate.
We party and are serious towards our life as well
Netflix has scripted the story well which relates to the youth of today. the movie clearly shows the characters saving their hard earned money to tick their dreams off the list but are making sure they spend time with friends, hang out at clubs, go out for dinner to make sure they get the relief and space from the hustle bustle of daily office and home life.
See love & affection do not point and judge the culture & religion
He is a Hindu and she is a Christian, She loves to eat fish and chicken while he has not ever touched it. 2 extreme cultures and religions how will it work? In one particular scene, the lead actress ki mother is seen confronting the guy she wants to marry (Sanjay) " Bachcha kiska hoga? matlab Hindu Hoga ya Christian?"
To be honest aaj ki ladkiyaan ya ladkon ko yeh sab cheezein matter nahi karti. When we love, we simply love! We do not see how their customs are, their religions are and definitely not which God does one worship. In this particular scene, we see both praying to their God within their religion, which is sweet and we love and respect other religions, surely we do not judge them.
Gown v/s Sherwani, Machli v/s Paneer
We say unity in diversity proudly but when it comes to marriages within different religions and caste, we judge it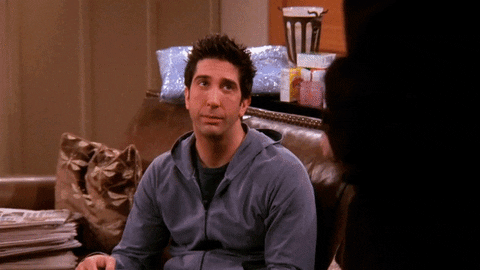 Aptly put forward a society's (and at times parents)  thinking towards different religions and how strongly against the youth of today feel and see it. " Usse machli pasand hai aur mujhe paneer. uss se faraq nahi padta but iss cheez ki guarantee hai k yeh machli aur paneer hum dono k beech mein zaroor nahi aayega!"
Tum Bhagwan mein believe karta hai? Nahi! You don't?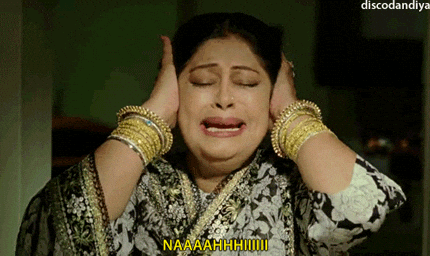 Seriously inn sab cheezon se humein faraq nahi padta. We believe in us and that is more important. "jhagde honge hum dono mein aunty, but uski wajah religion nahi hogi iss baat ki guarantee hai. " Another line which is very true " Humaare bachche jesus ki pooja karein ya hanuman ji ki karein ya Sachin tendulkar ki! yeh bachche ko decide karne dete hain"
Definitely must watch doston
A light-hearted movie which resonates with aaj k logon ki soch and how typical parents how pinned down settlement goals for you and how you should bond with them and also make sure you live your life.
Fun Fact
Apart from Anand Tiwari the director/scriptwriter it is also been written by Sumeet Vyas, the famous " Baba" from TVF's show"Tripling"
Ranbir Kapoor has a cameo at the end
Loved the lyrics of a particular song from this movie.." Ishq mein bajti hai ghanti .. shaadi mein bajta hai Band" sung by famous Udit Narayan
Comments