TV is hard business, especially when you have to compete with giants like HBO and Netflix. While both have their own global shares in the form of Game of Thrones and Stranger Things, Amazon Prime Video is still struggling to break into the big boys club.
In an attempt to boost subscriber rates, Amazon's CEO Jeff Bezos is looking for a 'high-end' drama series that will engage audiences worldwide and rival the success of Game of Thrones. He thinks he may have found his golden egg laying goose in the form of JRR Tolkien's The Lord of the Rings.
But herein lies the first problem. Lord of the Rings is not Game of Thrones. LOTR has none of the provocative style that makes GoT so widely famous (or infamous) namely nudity, violence and political intrigue. While LOTR has its share of villainy and loss and drama, it does not have the same panache.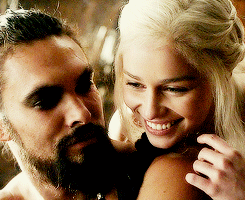 Perhaps one of the major reasons LOTR may be 'the one' is its established fan-base. A timeless book, its fans will be more than happy to see their favourite stories on the screen with more focus on the lovable Hobbits and their love for the good life.
Yet the question remains: how do you top what Peter Jackson has already done? Lord of the Rings already has a phenomenal success in its three-part movie series that is a cult-classic. A series loved by critics and audiences, what Jackson has done with LOTR is almost flawless. Where do you take the narrative from there?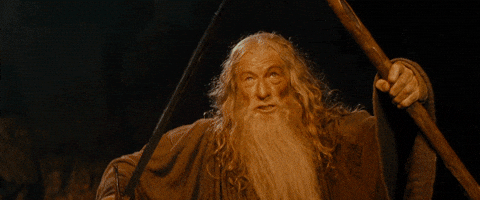 One way for this to work is to make the story niche; to explore middle earth and Tolkien's world that Jackson's films overlooked for lack of time. But a niche drama is exactly what Amazon is trying to avoid.
What are your thoughts? As a fan of the LOTR series, do you think you have seen everything there is to see in the LOTR universe? Or do you welcome the reboot?
Share your opinions with us in comments
Comments