To all the unmarried couples who can't wait to live together but are waiting because the society (as always) won't accept, you now have the law on your side.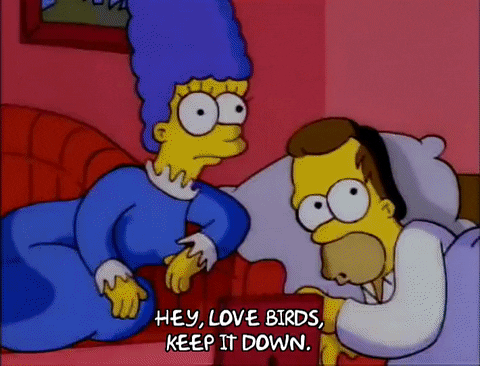 The Supreme Court very recently reaffirmed that live-in relationships are legal. Because in India, it is the law decides who can live and love in peace. This reaffirmation came in after the HIgh Court acted like an overly-involved uncle and handed the custody of a 20 year old girl to her father as the guy she had eloped with was not of marriageable age.
The Case:
The father of a 19 year-old girl from Kerala files a missing person complaint after the girl elopes with a 20 year-old boy. As the boy is not of marriageable age, the High Court handed the custody of the girl to her father. The boy then approached the Supreme Court contending that as the girl is an adult, she has the freedom and the right to choose where she wants to stay or move and that the High Court should not have entrusted the father with her custody.
To this, the bench of justice AK Sikri and justice Ashok Bhushan agreed to the contention and observed 'Even if they were not competent to enter into wedlock (which position is itself disputed), they have the right to live together, even outside wedlock. It would not be out of place to mention that 'live-in relationship' is now recognised by the legislature itself which has found its place under the provisions of the Protection of Women from Domestic Violence Act, 2005.' They also added 'The daughter is entitled to enjoy her freedom as the law permits and the court should not assume the role of a super guardian being moved by any kind of sentiment of the mother or the egotism of the father.'
More importantly, they have made it very clear that the girl is legally allowed to choose where and with whom she wants to stay. 'We make it clear that the freedom of choice would be of Thushara (the girl) as to with whom she wants to live,' the bench said while allowing the appeal.
With this, it is very clear that the Indian constitution accepts the concept of live-in relationships. And that is a great news to many young adults who wish to share a home with their honey-bunnys. The stigma relating to this concept still exists though and it does so very dominantly. The times are changing and we believe that all the toxic stigmas will lose their dominance and eventually their existence. It is a slow and steady process and asks for our patience. Let's make sure that situations change so that our children or maybe our children's children will have a more love filled world to see.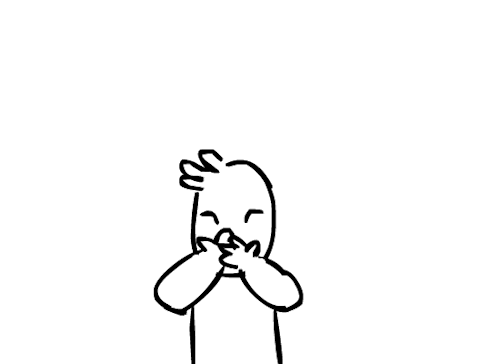 Comments