The Queen has come back to take over the box office and this time she has teamed up with director, Hansal Mehta to give us another film with a strong female protagonist. Kangana plays the role of Praful, a free spirited Gujarati girl who is divorced at 30 and works as a house keeping staff in a hotel. We can take more than one life lesson from the movie and its lead.
1. To be unapologetically materialistic
Kanagana's character in the movie is a self-proclaimed thief and gambler and she falls in love with all the good things in life after getting lucky at the casino in Vegas. She is seen going in and out of fancy stores where she is buying couture and celebrating life like never before. Praful comes from a very humble background and when she hits jackpot at the casino that leads to the feeling of liberation in her. She is materialistic and completely unapologetic about it.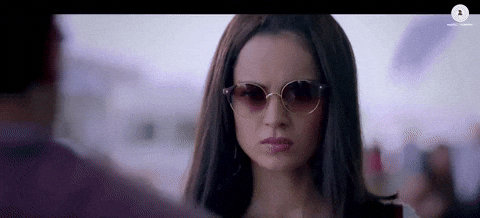 2. Celebrating oneself flaws and all
To love oneself even with a minor character flaw is difficult and then we have Praful who is in love with herself and life even with major character flaws. She has accepted herself as she is and happy living with her true self.
3. Making Badass look simple
Praful is a simple Gujarati girl and as the movie goes forward we see how badass she is! From approaching men, she likes without any second thoughts to robbing banks with the help of Google! She proves it that you don't have to be extra flamboyant to be a badass.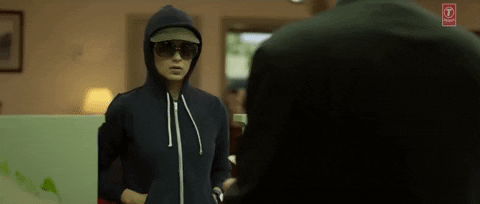 4. Finding laughter during troubled times
We all hit a low in life and the trick is to stay positive and happy in order to get the hell out of that zone. We can learn a thing or two from Praful who is no damsel in distress. She takes charge of the situation no matter how crappy the situation!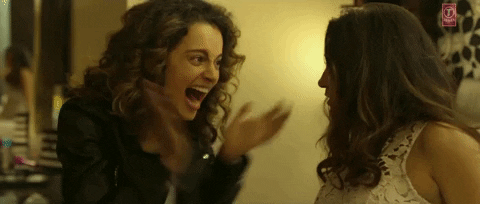 5. It is okay to be a blend of both good and bad.
Another reason we fell in love with the film and Praful as a character is because, she isn't perfect and has found her grey zone between being good and bad. I guess we all are a blend of both of these qualities and acceptance from ourselves is all we need to lead a happy and content life!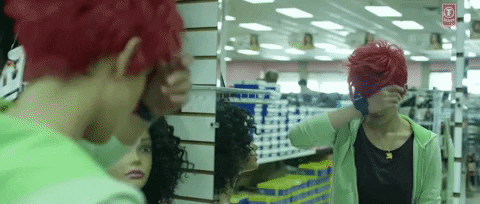 What did you love most about Simran? Tell us in comments.
All gifs sourced from giphy
Comments