Odense zoo in Denmark saw this weird yet interesting incident where gay penguins kidnapped a baby penguin while its parents were away swimming.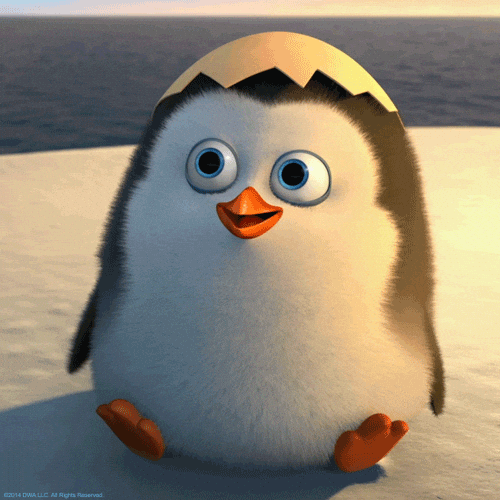 Here's what happened as per the eyewitness — Sandie [The zoo employee]:
The father of the baby penguin was watching it over while the mom was away for her daily swim. The father penguin got impatient following the long wait and went to take a dip himself after leaving the baby alone.
While the Mama and Papa penguins were away enjoying their swim, a gay couple spotted the 'left alone' baby and decided to kidnap and claim it as their own. Reportedly, the male couple has been desperate for a baby and they thought it to be the right opportunity to get their dream fulfilled.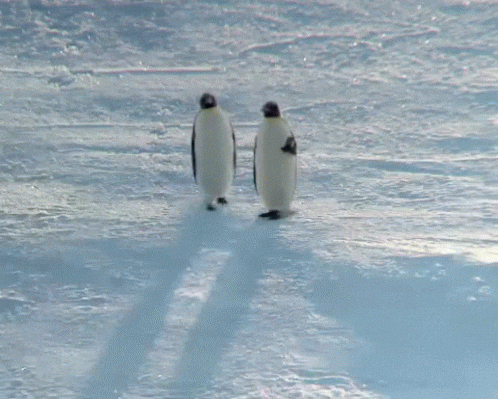 Sandie further explained the amusing events. The parents returned from swimming but were least bothered to find the baby. The father seemed laid back and relaxed to be free of responsibilities. Whereas the mother didn't seem to be bothered as well.
Sandie narrated how mothers are usually extra-protective regarding their child and would even attack zoo-keepers who attempt to get close to the kid. Hence, the incident was very surprising.
When it looked like the gay penguins are about to end up with the kidnapped kid, the parents who made the most of 'free babysitting' started fighting back.
The zoo-keepers had to intervene to sort out the matter and eventually the baby penguin was returned to its biological parents. However, it wasn't a happy ending for the male penguins until they were gifted with an egg of their own.
Sandie reveals how well the duo was taking care of the baby and hence the zoo-keepers decided to gift them with an egg, taken from a new mom who was unable to take care of it.
Pingvindrama: Unge genforenes med forældre

Nyt i sagen om den kidnappede pingvin! 🐧 Efter et døgn måtte vores dyrepasser Sandie gribe ind for at få ungen tilbage til sine forældre. Det udløste en kamp blandt de to pingvinpar, men som erstatning for ungen har Sandie givet de to hanner et pingvinæg, som de kan passe i stedet. Nu er der igen fred og idyl i pingvinanlægget.😄

Posted by Odense Zoo on Tuesday, September 25, 2018
Though kidnapping wasn't a good move, it eventually helped the gay couple fulfill their dream of becoming parents.
Comments