With each passing day, Technology is developing and like always, never will it fail to surprise us.
In this article we shall talk about a similar technology that would be helpful for our very own army heroes. Scientists have developed a new technique that allows robots to independently navigate around different environments and carry out tasks just like a soldier would in a battlefield.
The breakthrough technology is developed by researchers at the US Army Research Laboratory (ARL) and Carnegie Mellon University. This very technology reduces the need for a human to overlook the bot's functioning.
"If a robot acts as a teammate, tasks can be accomplished faster and more situational awareness can be obtained, said Maggie Wigness, from ARL.
"Further, robot teammates can be used as an initial investigator for potentially dangerous scenarios, thereby keeping soldiers further from harm".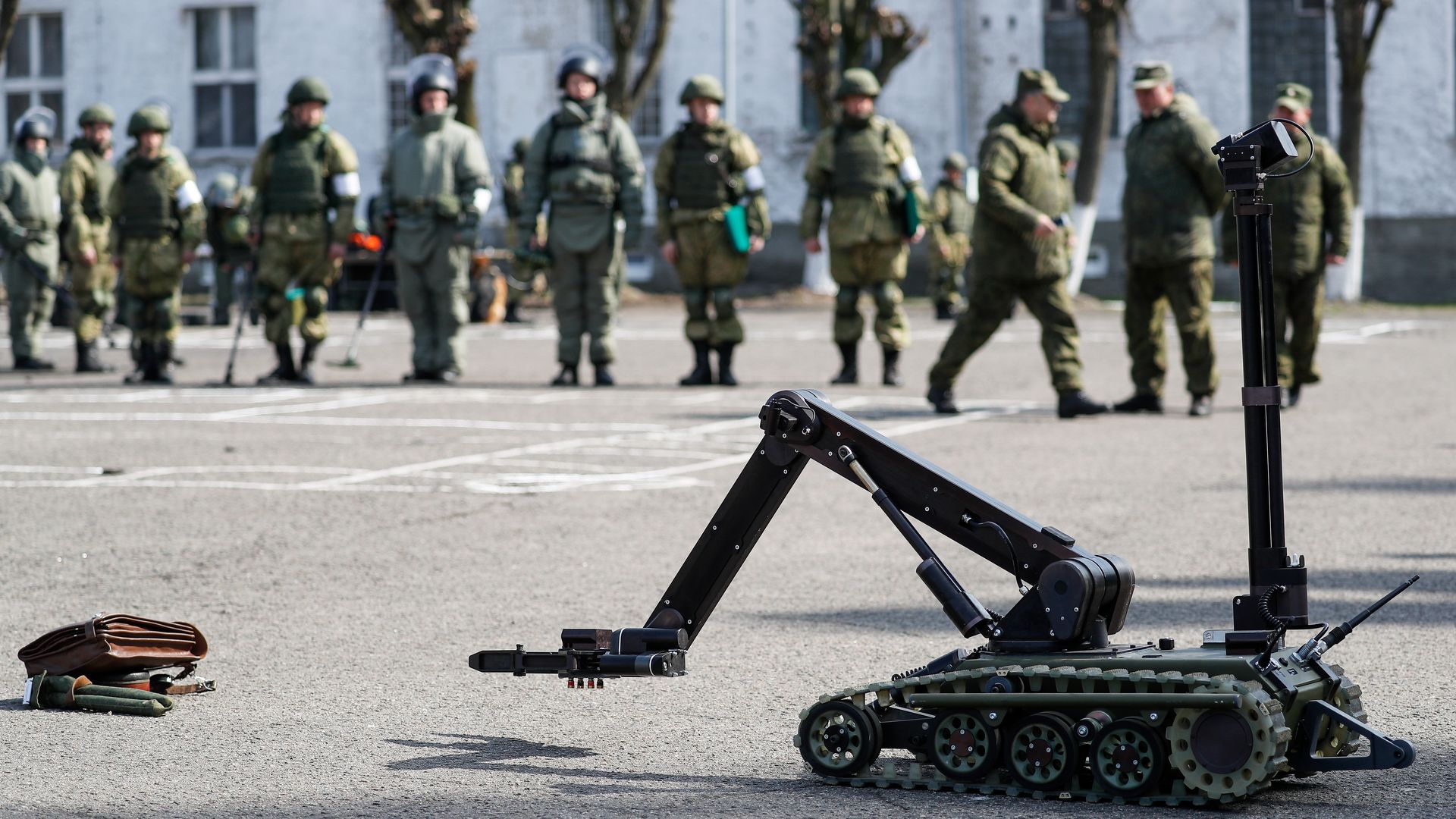 To achieve this, Wigness said the robot must be able to use its learned intelligence to perceive, reason and make decisions.
"This research focuses on how robot intelligence can be learned from a few human example demonstrations," she added.
"The learning process is fast and requires minimal human demonstration, making it an ideal learning technique for on-the-fly learning in the field when mission requirements change," says Wigness.
The researchers are focusing on helping the robots develop an awareness regarding the terrain. The robot was trained to be covert and use its environment accordingly in order to stay undercover.
The scientists are on a full-swing to develop the robot so that someday the human soldiers can get help from the mechanical soldiers on the battlefield.
So that means maybe someday down the line we'd be actually able to see Optimus Prime fighting alongside humans.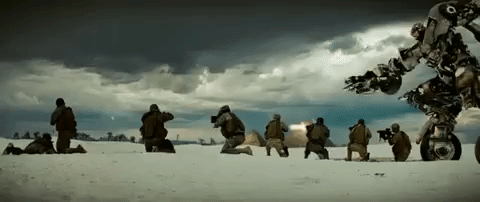 Comments