The 20-year-old Keeping Up With The Kardashians star has launched her own Instagram filter.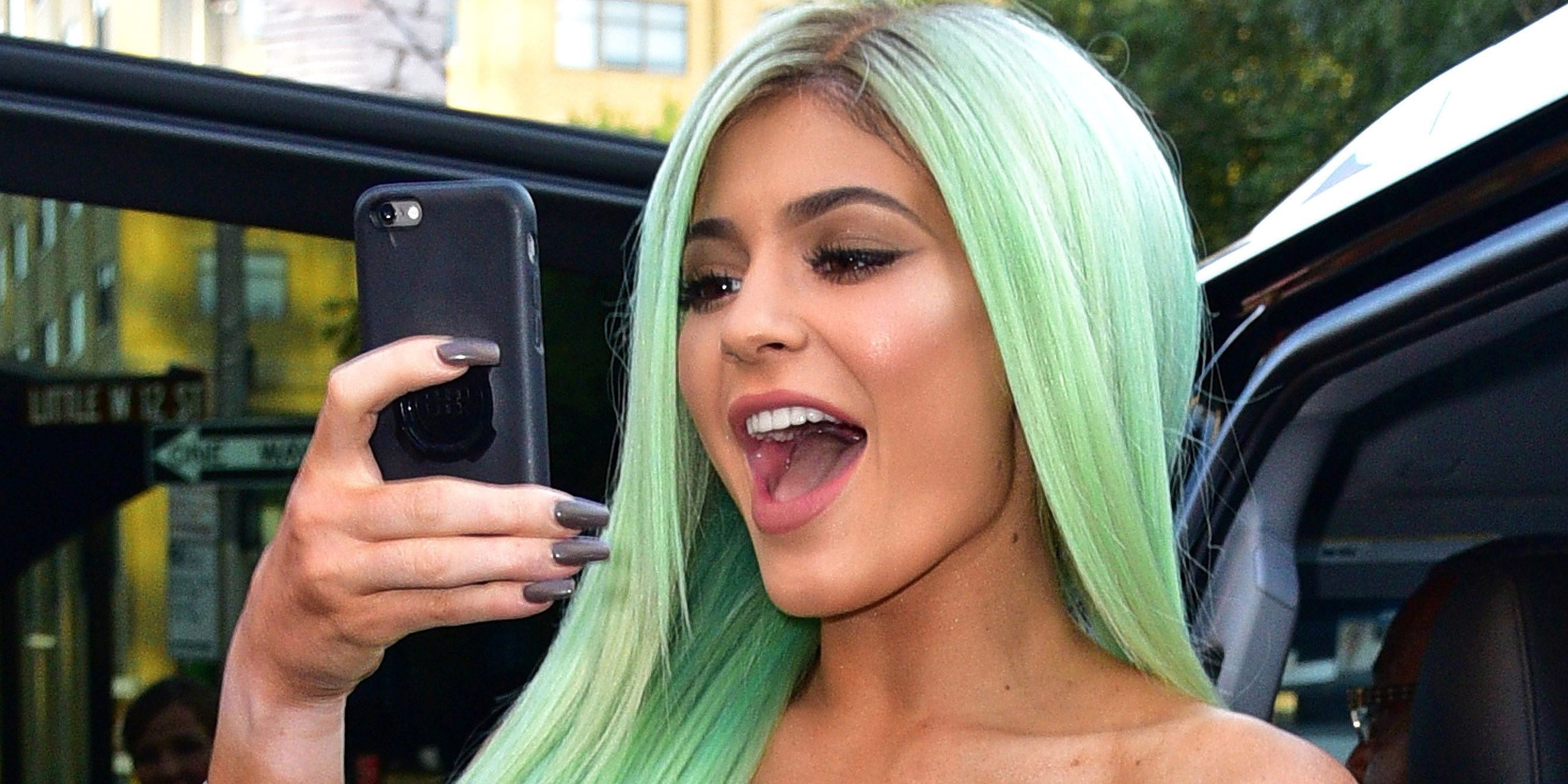 Kylie Jenner, often called as a fashion mogul, is soon to be 21. As a part of her own cosmetic range promotion, she has got herself an IG filter.
Instagram users can use the filters to try out various shades of Kylie Cosmetics lipsticks. The youngest Jenner will soon launch a new line of makeup on the eve of her birthday. The collection, called "21" is set to launch four days before her birthday on 6th of August.
An Instagram user can swipe to their live camera in order to use the new filter. They can try out various lipstick shades, thus eliminating the need to walk to the store. The filter facilitates IG users to virtually try and choose a shade as per their choice. But one should also know that the filter makes your eye lashes look longer along with smoothening your skin. So basically it gives you a Kardashian-ish look.
The self-made (No pun intended) youngest billionaire, can be seen promoting her new range of collections and her upcoming pop-up everywhere. The fashion star's social media accounts are being flooded with her own promotional posts.
Kylie's latest pop-up is coming up on August 1 at Westfield Century City mall in California, running through August 18.
However, the catch about the filter is that it is exclusive. Yes, not all IG users can access the filter. Just her followers can (Umm that's a nice way to grab new followers).
Nevertheless, Kylie, just like her family, never fails to surprise us like this.
Comments