The Devil's Favourite Demon is now the Mayor of a county in Tennessee, USA!
That's right! WWE fans know him as Kane, but Glenn Jacobs just got a new title: Mayor.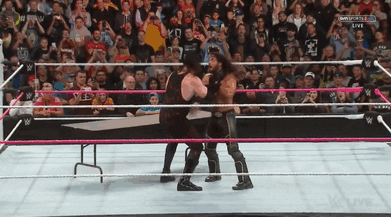 Yes, that guy.
The former wrestler, was elected mayor of Knox County, Tennessee on Thursday Jacobs defeated Democratic nominee Linda Haney with a 2-1 lead.
Jacobs first announced he was running for office last year and won the Republican primary election against Brad Anders by 23 votes in May.
"It's really humbling when you ask someone for their vote, you are asking them to place their confidence in you as the steward of the community, so it was humbling that people placed their faith and trust in me."
He said in an interview that looked something like this: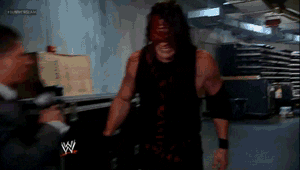 Kane's campaign focused on initiatives such as lowering of taxes and better infrastructure. Damn.
In the ring, Glenn Jacobs was a fan favourite. He was known for wearing a red mask and taking down his opponents alongside The Undertaker, his fake brother, whose real name is Mark Calaway.
He's won many titles including world heavyweight champion and 12-time world tag team champion.
He has stated that his appearances on the WWE will not end with his election to the office of mayor.
"After I am elected major, I'll be mayor. (Though) I may still do a few special things," Jacobs said according to Knox News. "I've done it for 23 years now and have quite a history, it'll always be a part of my life,"
I'm certain viewers look forward to seeing a mayor of a Tennessee county chokeslam people and set sh*t on fire.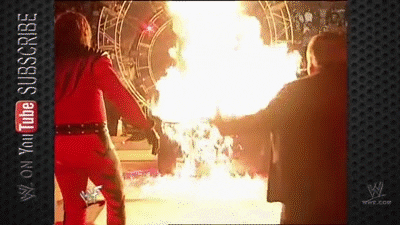 Comments