To play DC Comics' craziest femme fatale, Kaley Cuoco is finally going uncensored. "The Big Bang Theory" star is voicing the fan-favorite main character in a new adult-oriented "Harley Quinn" animated comedy due in 2019 on the DC Universe streaming service.
"This has been the edgiest, darkest thing I think I've ever done in my career," says Cuoco, who's in her 12th and final season as Penny on the popular (and more family-friendly) sitcom.
If you did not know this, then what rock have you been living under?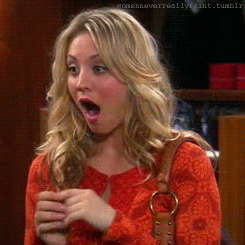 "I have cussed and screamed more than I think I ever have, and it has been a fricking blast. It's very freeing."
A frequent Dark Knight nemesis, Harley was first animated in 1992's "Batman: The Animated Series," and hit a new pop-culture high when Margot Robbie played her in the 2016 film "Suicide Squad."
In the new DC series, Harley as usual is a magnet for insanity: She's dating the Joker, and then they have a big breakup," says Cuoco, who's also an executive producer. "She decides, 'Screw Joker, I'm going to take over Gotham City by myself.' And that's kind of how this series starts, how you don't need a man to help you ruin the city. You can ruin it all by yourself."
We like this idea…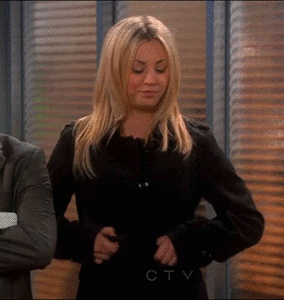 Cuoco's voice is recognizable, so rather than veering too far from it, she's just adding "a little bit of edgy New York-ish type of drawl" for Harley. "She's feisty. She speaks without thinking," Cuoco says. "I'm getting more and more comfortable. I walk in the (recording) booth and I'm like, 'Oh my God, maybe it's my alter ego coming out, and I'm enjoying it a little bit too much.' "
Co-starring on a show about comic-book nerds, "I do think I'm kind of naturally more inspired" when it comes to a show like "Harley Quinn," Cuoco says. She was approached with the project last year, and with the current "female-empowerment movement" – not to mention the show's darkness and "scary" violence – "there was no way I was going to say no."
Comments