DC launched the brand new trailer for the upcoming Justice League! And mind you things don't look really good for there is a brutal war coming and the world seem to be mourning over the loss of Superman after the Batman v. Superman: Dawn of Justice. 🙁
The trailer does look promising and full of action! It starts with Lois Lane dreaming about being engaged to Clark Kent aka Superman only to wake up with no one beside her and empty bed. We hear the news broadcasters commenting on how violence and terrorism is on rise in the world.
Drooling over this one <3 <3 <3 (Please come back 🙁 )
The next cut goes to our very own Bruce Wayne speaking to Diana Prince about how he feels that something big and bad is coming and he wants to recruit the heroes and be prepared to fight unitedly against the invasion.
"Divided, we are not enough," Bruce Wayne tells the other heroes, "the world needs Superman, and I made him a promise, which is why I've brought you together."
And that smile <3 <3 <3
Wonder Woman (Gal Gadot), Batman (Ben Affleck), Aquaman (Jason Momoa), The Flash (Ezra Miller) and Cyborg (Ray Fisher) all showcasing their epic combat skills and are ready to kick some asses this November.
There are enemies in the air..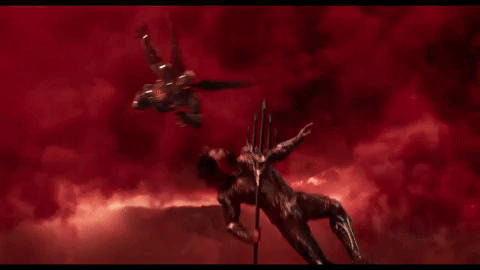 Enemies in the water..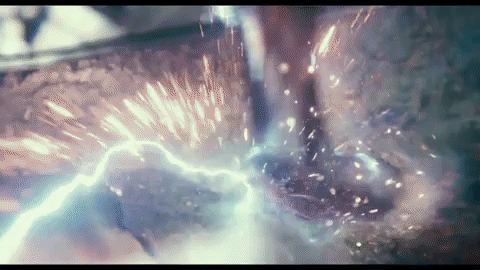 And Enemies on the ground..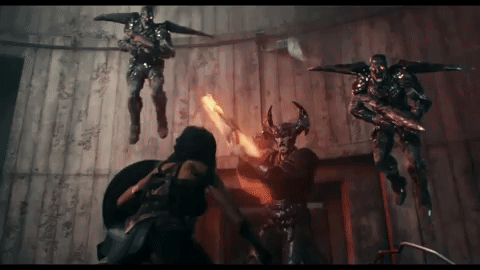 We feel this one is going to be emotional as well as solid action packed movie! With this trailer our hopes have shot up sky high! Here's hoping this one turns out to be bigger than Wonder Woman.
Watch the trailer here.
November, come soon!
Comments