John Cena's ex-girlfriend Stephanie Nicole Garcia, popularly known as WWE star diva Nikki Bella, was charged with assault, said a popular website. When Nikki was in high school, she punched a girl named Sarah Aguirre and broke her nose.
This was a case from 2001, following a football match, Nikki had a verbal spat with the girl and later it turned violent, Garcia assaulted her and broke her nose. Then-17-year-old Aguirre filed a case against her in Scottsdale, Arizona.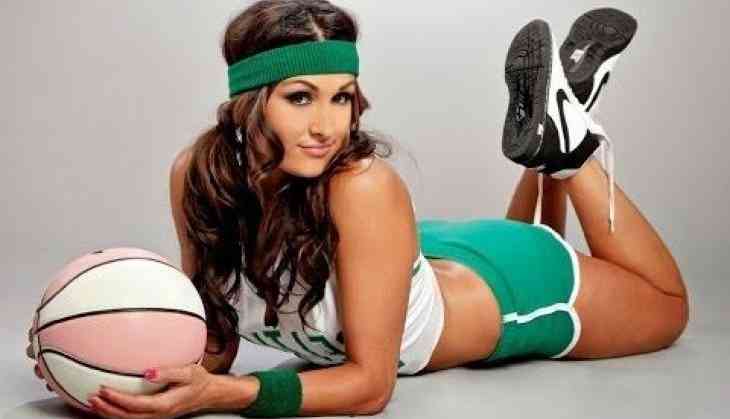 According to police records, the alleged victim claimed she was attacked after a football game between her high school, Saguaro, and rival school, Chaparral, where the Bella Twins attended. She told police she was celebrating her school's victory yelling taunts like "go home and cry" and was mobbed by rival high school girls after the game.
"Four girls walked up to her. The first of four girls pushed into her with [her] chest… and kicked [her] in the face while on the ground," noted the police report.
An arrest warrant was issued in her name and she had to leave the school and move to San Diego, California for further studies. Later the arrest warrant was rescinded.
Police noted that other Chaparral students' comments when questioned "appeared rehearsed." According to the report, the alleged victim's boyfriend identified Stephanie Garcia as the initial suspect by looking at a yearbook photo. However, the girl who claimed she was injured in the fight could not be "absolutely sure" who attacked her, but police noted she "hesitated at Stephanie's picture." Stephanie, now 34, pleaded not guilty and the case was dismissed in 2003.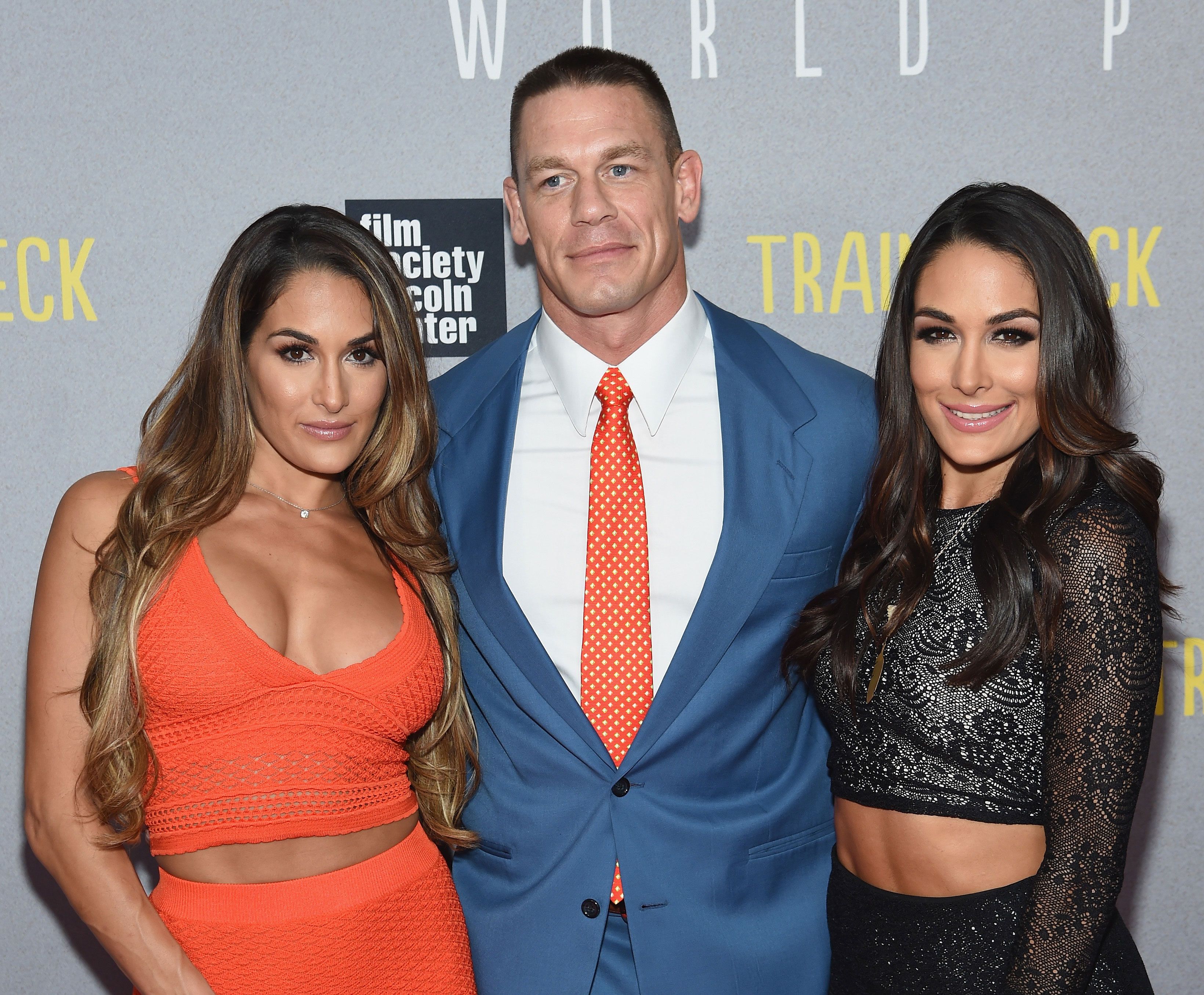 John Cena's former girlfriend of six years, who broke up just weeks before their wedding, may have gotten off scot-free in court, but not with her fans who are calling the split a ratings stunt.
Comments