Joaquin Phoenix is the latest actor to step into the Clown Prince's shoes, teaming up with director Todd Phillips (Director of The Hangover) to make the Joker's origin story in an upcoming film.
Phoenix (Also starred in Walk The Line, The Master, Her) will play a different version of the Joker than Jared Leto's take on the character, who made his debut in Warner Bros. new DC Cinematic Universe in 2016's Suicide Squad. Phoenix and Phillips' Joker movie is described as an "exploration of a man disregarded by society [that] is not only a gritty character study, but also a broader cautionary tale," according to The Hollywood Reporter, that's "meant to be different from comic book super hero movies."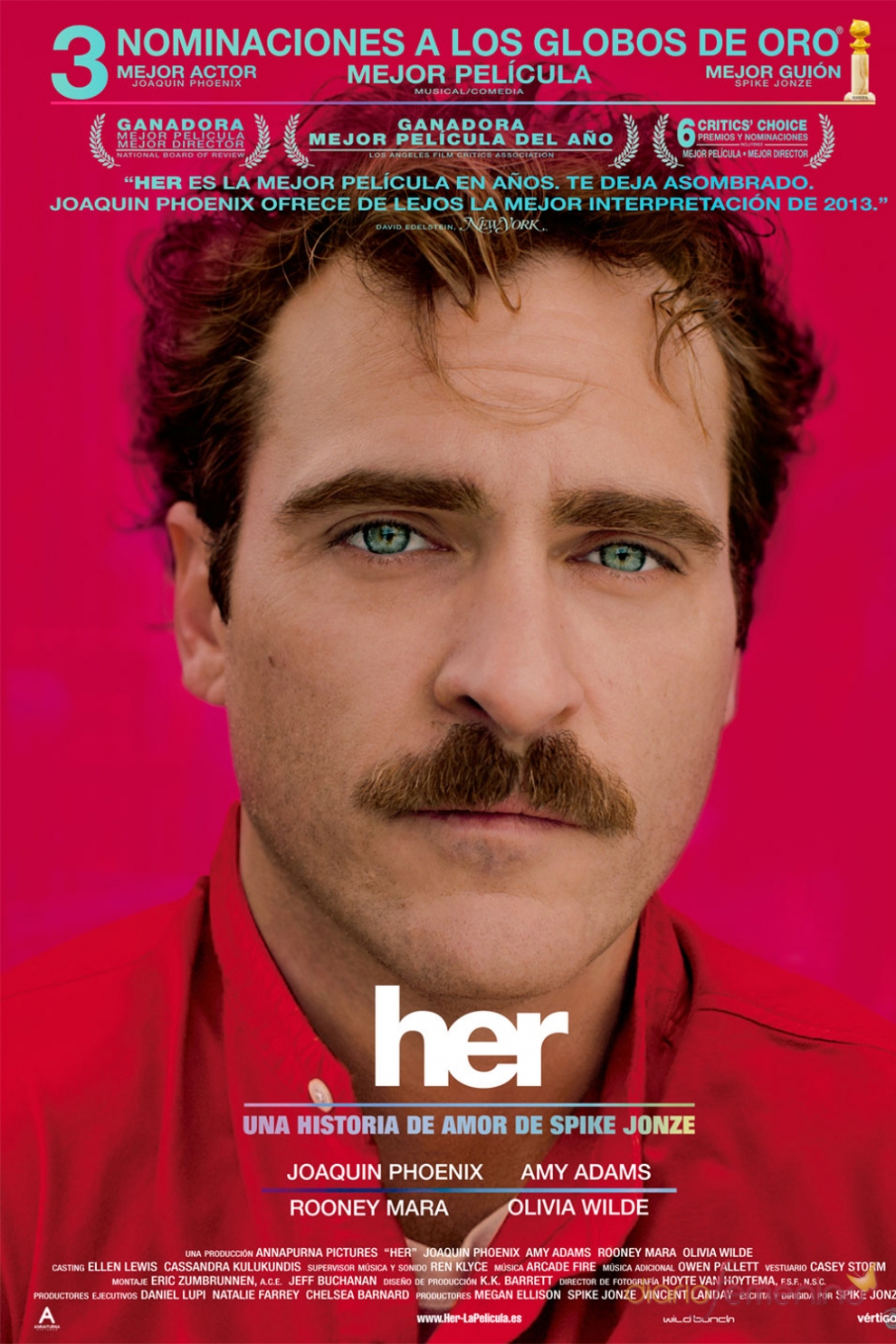 Most interestingly, the film will reportedly mark the first project "under a new banner that has yet to be named in which WB can expand the storyline of DC properties and create unique films with different actors playing the iconic characters," according to a previous Deadline story. That means Jared Leto's Joker and Phoenix's Joker aren't necessarily connected.
Previous rumors said that Leto could play the Joker in Phillips' movie, but that's apparently no longer the case. Leto is set to play his role as the Joker in another stand-alone film, however. That means there are at least two stand-alone Joker films in development at Warner Bros. The Joker is also rumored to appear in a stand-alone Harley Quinn movie and Suicide Squad 2.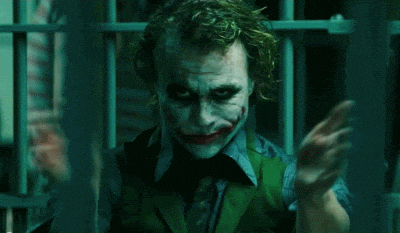 There is no estimated release window for Phoenix's Joker project, but The Hollywood Reporter suggests it could arrive as early as 2019.
Comments