As contradictory as it sounds, the truth is the same.
Yes, J & K is the only state with zero crime record against tourists. Evidently, the state's state of unrest at the borders isn't affecting its tourism industry.
Given J & K's natural beauty, tourists from all over and the world and the country itself fly there on a regular basis. The snowfall during winters, blossoms during spring, alpine meadows during the summer and crimson chinar falls in the autumn makes it tourists' paradise, all around the year.
The state reported over 1 lakh foreign tourist visits and over 1 crore domestic tourist visits. With a large number of travellers flowing in, the security task gets bigger and bigger too. But, no problem, the state has got that sorted. Jammu and Kashmir have deployed tourism police force to assist travellers, especially in Sonemarg and Gulmarg areas.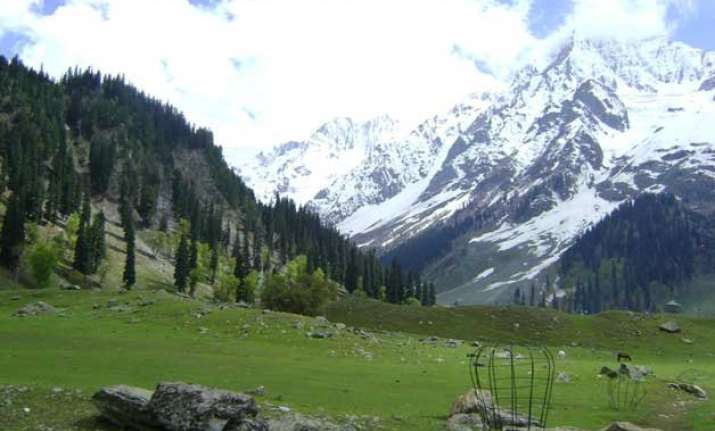 However, last year's attack on Amarnath yatris is an exception but M A Shah, the director of the tourism department in Kashmir, says, it is an isolated incident to scare away visitors. "Apart from last year's attack on Amarnath yatris, there has not been any instance of violence in the tourism corridor of the state, spanning Jammu, Vaishno Devi, Sonemarg, Gulmarg or Ladakh, in the last one decade," he further added.
So, to conclude, if any of you lads are right now tripping wanderlust, better pack your bags and set off to J & K. And also, kudos to the state for keeping a perfect record when it comes to the safety of tourists.
Comments