The hype for Avengers: Infinity War is at an all-time high, but co-director Joe Russo is surprised by news of the film being censored in Indonesia. The culmination of the first 10 years of the Marvel Cinematic Universe, fans have assumed that the upcoming ensemble will have a longer runtime than most films, in order to tie up to several narrative threads and further develop the large cast of characters. That's fine for a lot of Marvel loyalists, considering that Avengers 3 and its sequel Avengers 4 will be the last films in the established setting.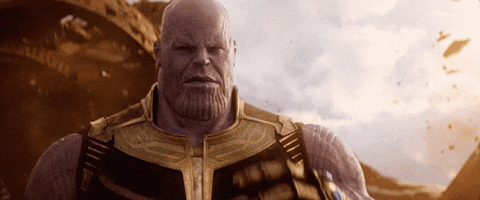 Because of this controversy, Marvel fans in Indonesia are already guaranteed to see a shorter version of the film, after the country's Film Censorship Institute decided to cut some footage in order for it to adhere to their PG-13 rating requirements. This news has taken co-director Joe Russo aback, as he learned of the edits during the Singapore leg of the global multi-city press tour for the movie with Karen Gillan, Benedict Cumberbatch, Robert Downey Jr. and producer Trinh Tran.
When Russo was asked about this censorship, he had this to say:
"This is a, I can't image what seven minutes they would want to cut out of the movie," Russo said. "It's the first we're hearing of it so we're a little taken aback, but yes, of course as an artist you don't want anybody censoring anything or taking anything out of the film. This is a PG-13 movie, it's not like it's some radical piece of content so I'm a little shocked."
While seven minutes is not even a fraction of Infinity War's significant runtime, seven minutes would be a vast amount of time if it is to be cut from a single scene.
This brings to mind the censorship Black Panther experienced in India earlier this year. In that film, the word "Hanuman" was censored by having it removed from the subtitles and the audio was cut out briefly during a scene between T'Challa (Chadwick Boseman) and M'Baku (Winston Duke).
Inifnity War hits theatres 27th April.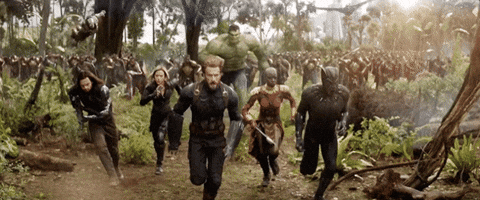 It's almost here, guys and the hype is real.
Make sure you have subscribed to the notifications from Dopewope on Facebook to get all the latest dope from the comic world. Do give us a thumbs up if you liked this story and would like to see more of these.
Comments