The incident took place a couple of days ago over Bengaluru air space where two Indigo flights narrowly averted disaster.
As per the reports, Flight 6E 779 (Coimbatore-Hyderabad) and 6E 6505 (Bengaluru-Kochi) were just 4 nautical miles away from each other at the altitude of 27,000 feet. The Air Traffic Control(ATC) had asked the flights to fly at 28,000 feet and 30,000 feet respectively but the passenger planes crossed each other by a vertical distance of merely 200 feet. Thus, escaping a tragedy by a hare's breath.
A total of nearly 330 passengers (The Hyderabad-bound plane had 162 passengers while the other aircraft was carrying 166 passengers) alighted safely.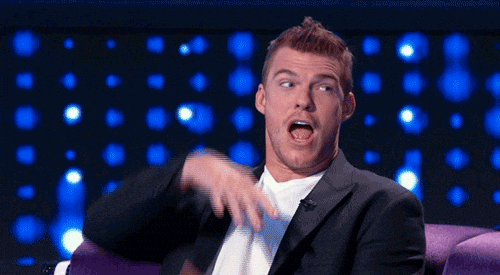 "The traffic collision avoidance system (TCAS)-Resolution Advisory system was triggered on two of our aircraft operating Coimbatore-Hyderabad and Bengaluru-Kochi routes respectively on 10 July, 2018," Said IndiGo in a statement.
As per the sources, Aircraft Accident Investigation Board (AAIB) has started an investigation into the incident that happened. "Following normal procedure this has been reported to the regulator," the airline spokesperson said in a statement.
In the aftermath of the incident, the ATC has asked for a detail report of the incident at the earliest.
Similar incident had taken place In May, when an IndiGo plane came very much close to an Indian Air Force (IAF) aircraft in Chennai airspace. The passenger aircraft steered away to safety following an auto-generated warning, thus avoiding any consequences.
Comments