The porn industry giant, Pornhub is back with its annual analytical report for the year 2017 and has some very interesting things about Indians and people around the world. India is the third largest porn consumer in the world, just behind the United States and the United Kingdom. The total traffic visited was 28.5 billion which is 81 million visits per day. Now that's a lot of people selling pleasure! While the Indian sensor board is busy cutting the adult content, people are defiantly not giving a DAMN!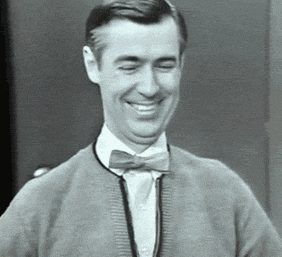 All the credit goes to Sunny Leone and Reliance. Sunny might be busy doing some Bollywood numbers but she is still the preferred choice when it comes to the adult content watched among Indians. Also, not forgetting Reliance for dropping JIO in 2016, free internet to everyone. Without sounding sexist but just sharing details, Indian women viewers on Pornhub have seen about 129 percent increase in viewership over last year. This puts us in the 4th highest spot for women to men ratio. One of the reasons for the increase in female viewers could be their 'Porn for Women' category.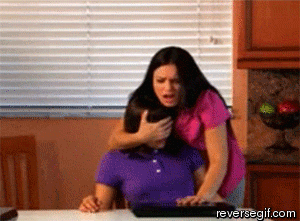 Studies also show that in 2017, around 70 percent of traffic came from smartphones while only 28 percent was from desktops and the remaining 2 percent was through tablets. In 2017, smartphone viewers rose to 86 percent. Of all Indian viewers, desktop viewers were 13 percent.
Looks like all that moral policing is mere hypocrisy and India is one happy pleasure seeking nation!
Comments