When our golfers are at the golf course, all seems grim and serious. A challenging game such as this leaves no room for any other divertissement. They are a fun-loving lot once they are off the course; letting off the steam with either revelry or shenanigans. They do have a few pranks and tricks up their sleeves and even the ones at the receiving end accept it with all their graciousness.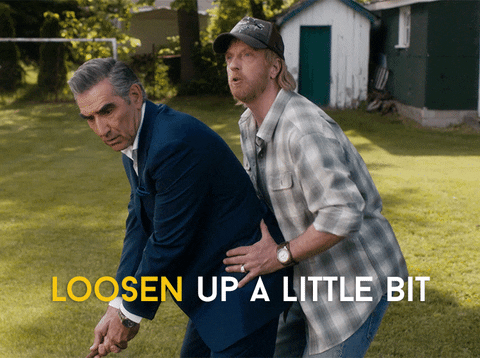 So, without further ado, we bring to you; the light moments, the camaraderie and the frivolous antics. Have a look at these videos to see what our golfers do to channel their inner child with these high-spirited pursuits.
Watch Rahil Gangjee's test of composure and forbearance as he pranks Arjun Atwal with an over-extended de tour with the most inquisitive taxi driver:
The Prankster Rahil Gangjee dancing to the tune of Shiv Kapur in the "Shiv Says"; shiv's version of "Simon Says" with Khalin Joshi and Shubhankar Sharma as partners in crime. Watch Rahil bravely monkeyshine these golfers from all around the world.
Ah! If you had a friend like this! Rahil Gangjee prompts a fake journalist to ask the silliest questions possible from Chiragh Kumar.
There is only camaraderie, leaving no room for rivalry. Sportsman spirit and wittiness combined, makes this video of Anirban Lahiri and Chikkarangappa a visual delight.
The saying, "all work no play", somehow doesn't seem to fit into this frame! On the contrary, when there is no "play", it seems that these golfers "work" hard to bring their fun side into play.
Comments