After losing the opening Tests, India finally answered back by defeating England by 203 runs in the third Test.
Let us take a look at how both the teams performed innings-wise.
INDIA (1st Innings)
After being sent to bat first by Joe Root, the visitors posted a total of 329 runs. Courtesy, Virat Kohli (97) and Ajinkya Rahane (81). For England, Chris Woakes, James Anderson and Stuart Broad scalped three wickets each.
ENGLAND (1st Innings)
England couldn't replicate their opponent's brilliance and they failed miserably. The Three Lions got bundled out for just 161 runs. Jos Buttler, 39 runs, was their top scorer. All the credit goes to Hardik Pandya's extraordinary bowling where he took five wickets by bowling just 6 overs! His figures read 5/28.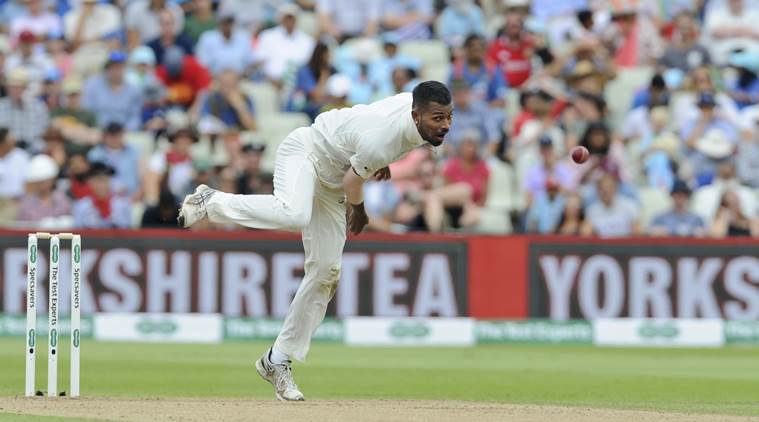 INDIA (2nd Innings)
With a lead of 168 runs, India came on to bat. Shikhar Dhawan and KL Rahul gave an explosive start to the Indians. However, the partnership couldn't get past the 60-run mark as Dhawan lost his wicket after scoring 44 runs. Pujara's resistance tired out the English bowlers completely. He departed after scoring 72 off 208 balls. Waoh!
Captain Kohli (103) further hammered England by scoring a ton. He avenged himself after missing out on a century in the first innings by just 3 runs. Hardik Pandya scored a quickfire 52 to add troubles for the hosts.
English bowlers looked fatigued as they had bowled 94.5 overs in the 1st innings and 110 overs in the second. Whereas Indian bowlers were fresh. They had to bowl just 38.2 overs to send the entire English squad back to the pavilion.
ENGLAND (2nd Innings)
England began their innings by the end of Day 3 and they lost 9 wickets when the bails were dropped at the end of the 4th Day. The 5th Day was merely a formality as England lost their last wicket in the 3rd over of the new day. Thus, gifting India with an emphatic win.
Jos Buttler (106) and Ben Stokes' (62) partnership went in vain. Jasprit Bumrah's fifer hurt Joe Root and Co. pretty badly.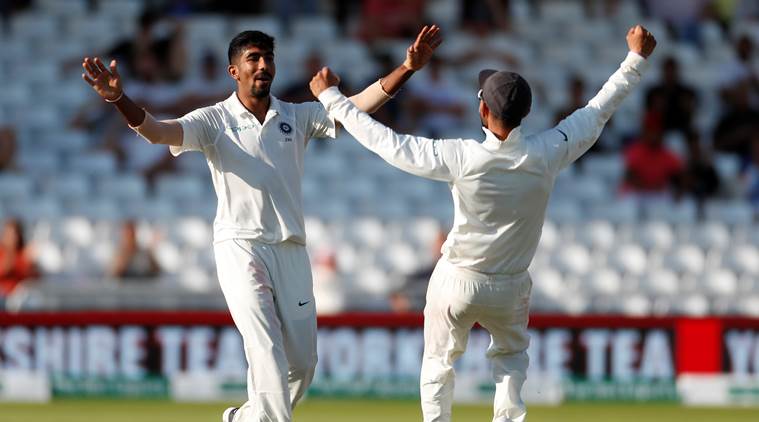 MAN OF THE MATCH – VIRAT KOHLI
Indian skipper, Virat Kohli (97 & 103) earned the Man of the Match award for his splendid batting. He dedicated the win for flood victims in Kerala. Kohli also thanked his wife, Anushka Sharma for supporting him.
During the interview, Virat went onto appreciate Indian team's all-around effort and that they can go from 0-2 to 3-2 if they believe.
Stay tuned to the Sports section in DopeWope for timely updates.
Comments