How many of us know there's more to using Whatsapp or any other social media than just texting? Not many. Well, we all are abided by laws and norms. We call them 'cyberlaw'. Violation any of such law can be dangerous and the person can end up facing a lot of legal troubles.
One such instance happened recently and let us all learn a lesson from it. A WhatsApp group administrator has been arrested for adding a woman's number to a WhatsApp group that shares pornographic content without her consent.
The 24-year-old carpenter from West Bengal is now under arrest. He has been charged under 67 and 67-A of the IT Act. The investigating officer from Matunga revealed that the complainant, a housewife, said she has been added to a group 'Triple XXX' in September. Initially, she felt it was a prank by her friends but later discovered the group to be flooded with pornographic contents.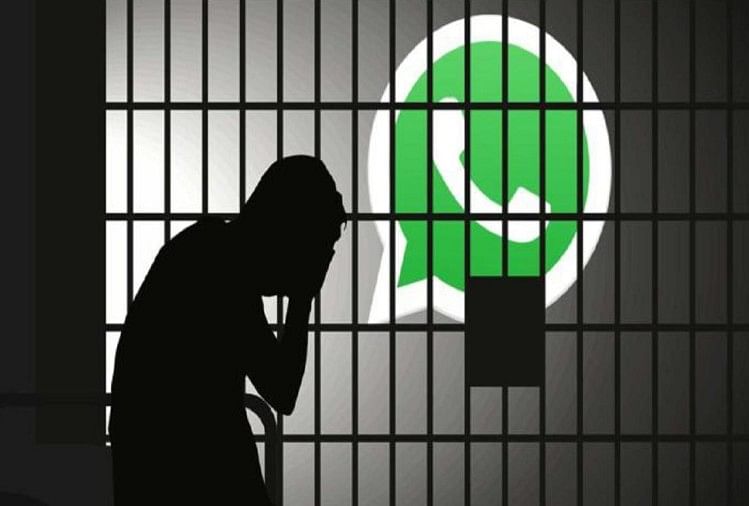 Bharat Bhoite said that after registering a complaint, the police found that Shaikh's phone number was from West Bengal. "Just when we were about to send a team to West Bengal, the mobile service provider told us Shaikh was very much in Mumbai. He was arrested from the Sion-Dharavi area," he said. During the interrogation, it was revealed that he may have accidentally added the woman's number mistaking it for his brother-in-law's.
Mustaq Ali Shaikh's phone has been sent to the forensic department to retrieve its data.
Moral of the story: WhatsApp group admins and the users, be wary of whom you add and what you post to the group or else, under the IT Act 2000, you might face jail up to 5 years imprisonment for the first time and the repetition might get you 7 years in jail and ₹10 lakh fine.
Comments