Real Madrid fans had a summer to forget following Zidane and Cristiano Ronaldo's departure.
Although Los Blancos managed to rope in Julen Lopetigui to their side, Cristiano's flair is something that can never be replaced. Now that La Liga is down with three match-weeks, let us take a look at how well are the 13-time European Champions doing.
So, what has Cristiano Ronaldo's absence done to Real Madrid? It is a truth that the Galacticos have lost a man who used to give them 35-40 goals each season, but his departure has opened up many positions and opportunities for young and talented prodigies that the club has.
While Ronaldo was in the team, every member of the team played with one goal — make way for Cristiano to score a goal (for obvious reasons, the man is a poacher). But now the change can be seen as the players have got more freedom to play.
Benzema is no longer limited to drawing the defenders out, he plays as a proper number 9. The same can be seen in his form. The Frenchman has scored 4 goals already and considering his previous season, it is a mammoth achievement.
Gareth Bale! The man who started the season with a massive pressure on his shoulders — to fill Cristiano's void. The Welshman is slowly but steadily being fair to the reputation. He is more free-flowing now, more confident due to more playing time. And all these are working in Real's favour.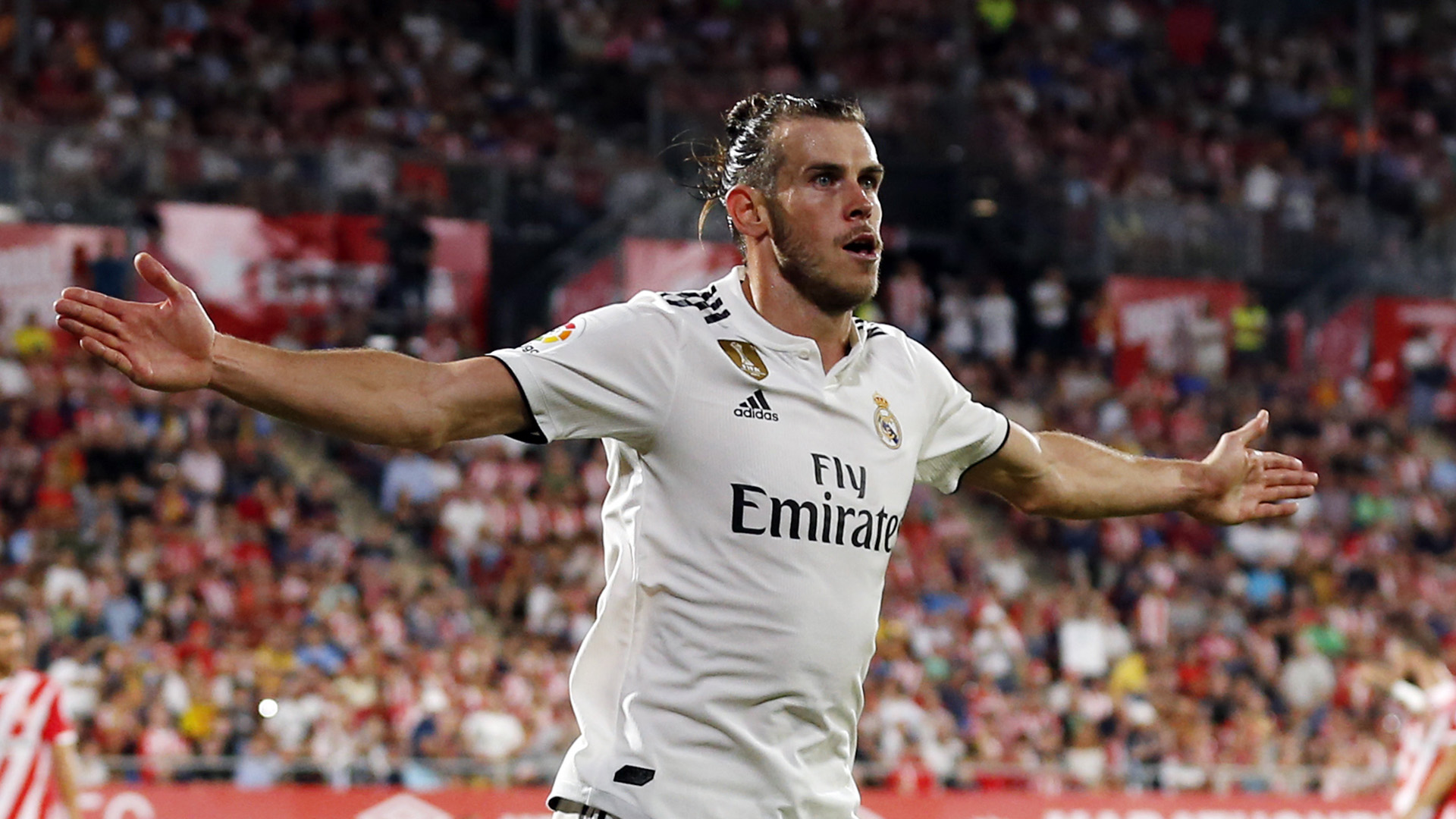 Furthermore, Asensio, Vazquez, Isco, Dani Cabellos, are all getting opportunities to play. Los Blancos' manager Lopetegui also shuffles with his positions according to his starting XI.
Presently, Real Madrid has bagged maximum points out of three games but are second on the table on goal differences. They have marked fair victories against Getafe (2-0), Girona (1-4) and Leganes (4-1).
To conclude, Zidane and Cristiano Ronaldo will always be missed. They are and will always be the talents that the club can never replace. But, as they say, "No matter what, life should go on", that exactly is Real Madrid's mantra right now and they are doing quite a good job.
Every Madridista can proudly cry "HALA MADRID!"
Comments