In one weekend, How to Train Your Dragon: The Hidden World has proven to be a box office success. The franchise began in 2010 and immediately became one of DreamWorks Animation's most beloved offerings, grossing $494.9 million at the worldwide box office and earning an Oscar nomination for Best Animated Feature. Unsurprisingly, it spawned a sequel that was released in 2014 and also was a smash. Though domestically it lost its opening weekend to 22 Jump Street, How to Train Your Dragon 2 made $621.5 million globally and netted a Best Animated Feature nod of its own. Director Dean DeBlois definitely had the opportunity to end his trilogy on his terms.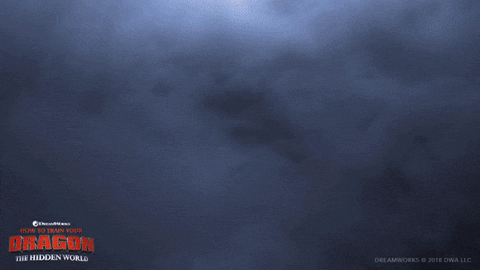 The general rule of thumb is that a movie needs to earn twice its production budget in order to make its money back. The Hidden World cost $129 million to make, meaning its break even point was approximately $258 million. It's obviously already past that figure and is well on its way to turning a profit. In all likelihood, The Hidden World will have strong legs during the first part of its run. Captain Marvel doesn't premiere in theaters until March 8, so How to Train Your Dragon 3 has some time to pad its totals before it faces real competition at the multiplex. DreamWorks' latest will be the highest-profile title playing this weekend, even with A Madea Family Funeral opening.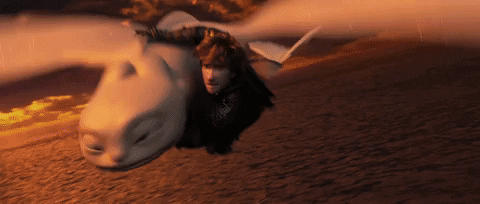 What's more is that The Hidden World isn't done with its global rollout yet. It'll debut in a handful of markets during March, including the all-important China. So, it still has a long way to go and it's not like it'll completely drop off a cliff when Captain Marvel opens. Yes, the arrival of Marvel's latest will substantially eat into the business of How to Train Your Dragon, but The Hidden World will remain one of the few family films playing (Captain Marvel is PG-13, appeals to younger children) and should post solid numbers until it bows out. The Hidden World won't be a $1 billion earner, but it will go down as a very successful film for DreamWorks.
Comments