Chocolate manufacturers, Cadbury, is accused of destroying thousands of hectares of Orangutan habitat in just two years for palm oil. As per a recent analysis, Cadbury's parent company Mondelez International have destroyed 70,000 hectares since 2016.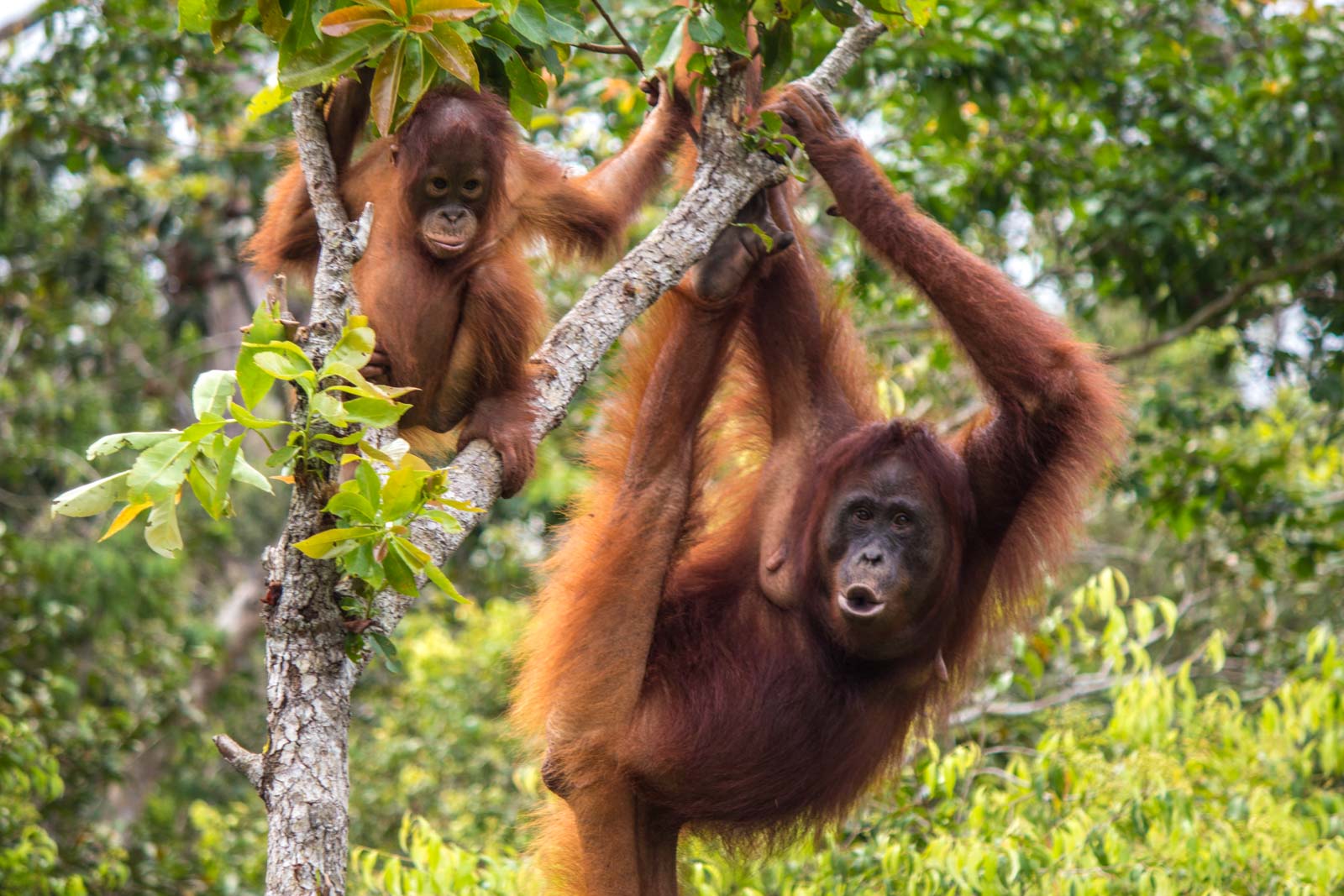 The hunt for palm oil has led to thousands of Orangutans losing their home.
Mondelez, one of the world's leading buyers of palm oil uses it in the manufacturing of many of its products like Cadbury, Oreo etc. An investigation carried in Indonesia, discovered that between 2015 and 2017, 22 of the company's palm oil suppliers cleared at least 70,000 hectares of rainforest – an area bigger than Chicago, where Mondelez is based.
The analysis has been done by a Canada based NGO Greenpeace International. An average of 25 orangutans are killed every day as a result of their habitation being brought to ground.
Kiki Taufik, head of Greenpeace Southeast Asia's Indonesia forests campaign, said: "It's outrageous that despite promising to clean up its palm oil almost 10 years ago, Mondelez is still trading with forest destroyers.
"Palm oil can be made without destroying forests, yet our investigation discovered that Mondelez suppliers are still trashing forests and wrecking orangutan habitat, pushing these beautiful and intelligent creatures to the brink of extinction. They're literally dying for a biscuit."
Apparently, this isn't the only problem that's being faced by Orangutans. In Indonesia, at some places, female Orangutans are kept as sex slaves in brothels and male ones are trained to perform kick-boxing for entertainment purpose.
Hope concerned authorities intervene and stop such inhuman activities which would lead this 'endangered' species to 'extinction'.
Comments