Director Drew Pearce knows very well of the legends acting in the coming up Hotel Artemis. Which is evident from the fact that the trailer starts with an introduction to the main cast. We get Jodie Foster, Dave Bautista, Sterling K. Brown, Sofia Bautella Charlie Day and Jeff Goldblum. That means, eye-candies for everyone!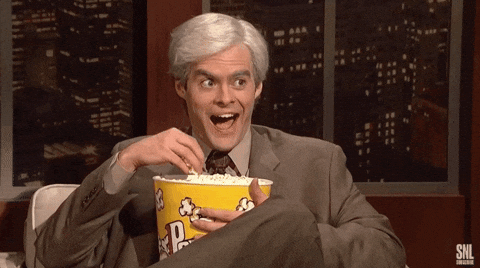 Set in 2028, Jodie Foster and Dave Bautista are seen running a secret membership-only hospital under the facade of Hotel Artemis. Sterling K. Brown, along with his gang, is a member of this hospital who, while trying to rob a bank, ends up shot and in this hospital.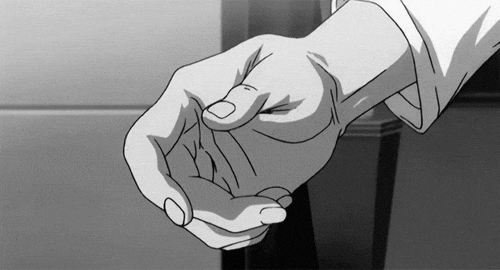 While everyone is staying happily in this underworld safe-house, we realize that a pen that Sterling stole from the bank is actually a portable safe for diamonds. And we also realize that those diamonds are Jeff Goldblum's. Jeff enters the trailer with his whole gang and establishes it pretty well that he means business.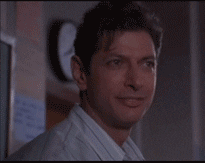 3D-printed guns, diamonds in a pen, eye candies everywhere and all of this in a pretty spooky hotel themed hospital. Mami, take me to this hospital, my heart's beating too fast!
Check out the trailer here!
For more of the latest dope from the world of Hollywood, stay tuned to Dopewope.
Comments