Victoria's Secret Fashion Show 2017 was everything and more than what the brand stands for. Featuring the most gorgeous women of the fashion industry strutting the ramp to the music of some of the most celebrated musicians; donning exquisite pieces designed by the lingerie label. VS showcased for the first time ever in Shanghai, and celebrated beauty and womanhood beyond borders with their beautiful pieces on the VS Angels.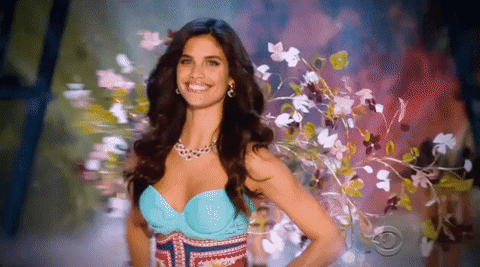 These girls walking that ramp with those gorgeous pieces, adorning that beautiful smile and a kick-ass attitude to compliment it all, had everyone floored! Including us! We couldn't help but stare at all the extra amount of oomph and prettiness!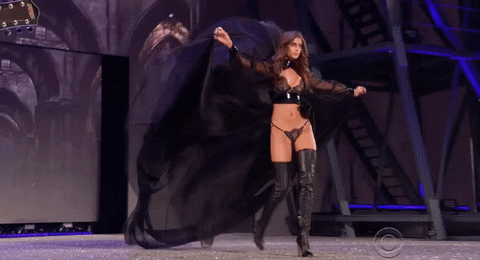 We bring you all the highlights of this year's show!
1. Victoria's Secret X Balmain
The lingerie giant collaborated with Balmain and its main man, Olive Rousteing created the whole 'Punk Chic' look for VS and it is one of the greatest things ever as these pieces will find their way to the racks straight from the runway! Amen to that!
2. Most graceful tumble
Chinese model Ming Xi looked so goddamn beautiful with her floral wings and her bare minimum. But her greatest fear came true and she took quite a tumble while she took the ramp! And oh boy! Did she handle it well? OFCOURSE! She did! That was the most graceful fall in the history of falls! Erm! If there is anything like that.
3. Bella's nip slip
She came. She saw. And she got her WINGS! Bella's second stint with VS was mesmerizing. She looked fabulous and owned the runway like there was no tomorrow! Even with a slight wardrobe malfunction, we could not stop admiring her.
4. No sign of Kendall
This year's show missed the "K" factor. With Kendal Jenner being signed as the face for La Perla, another lingerie brand she wasn't invited back to walk for VS.
5. Gigi gave it a miss.
Gigi couldn't be a part of the show because of Visa issues. This is rumored to be the result of a video of Gigi, which surfaced earlier this year where she was squinting her eyes and she was made to apologise for being racist.
6. Ashley Graham claps back!
Plus size super model, Ashley Graham called out Victoria's Secret for not promoting beauty in different sizes by posting a picture of hers with edited VS Angel wings.
7. Perry not allowed.
Katy Perry was suppose to perform at this year's show, but was denied visa by the Republic of China for a questionable outfit she once wore while performing in Taiwan.
8. Alessandro Ambrosio calls it quits!
She has been with the brand for 17 long years and decided to end her association with the brand this year! We will definitely miss this beauty next year!
9. Super Moms!
We could not believe that Behati Prinsloo and Candice Swanepoel just had babies last year! Look at them! That perfect tummy and those long chiseled legs! These two made a return after missing a year and we couldn't be happier!
10. The Fantasy Bra!
This year's fantasy bra was worth $ 2Million and was donned by Angel Lais Ribiero. It took approximately 350 hours to make it and has at least 6,000 gemstones!
11. Harry Styles….sigh!
The artists line up for this year's show wasn't really one of my favourite. But! Harry Styles was easily the piece de triomphe. At least three of his exes walked the runway and it was all chill!
Thats it Folks!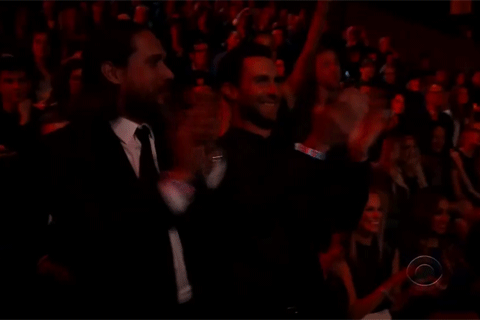 What did you love about the Victoria's Secrets Fashion Show 2017? Tell us in the comments below:
Comments