If you're looking for some hidden Netflix gems, you could start with Tikli and Laxmi Bomb! A great watch that hasn't got enough attention…
It follows two sex workers from Mumbai – Putul (Chitrangada Chakraborty), a rebellious newbie, and a weary veteran Laxmi Malwankar (Vibhawari Deshpande) – develop a bond and an idea. They experiment with an idea to create a system that frees them from male exploitation.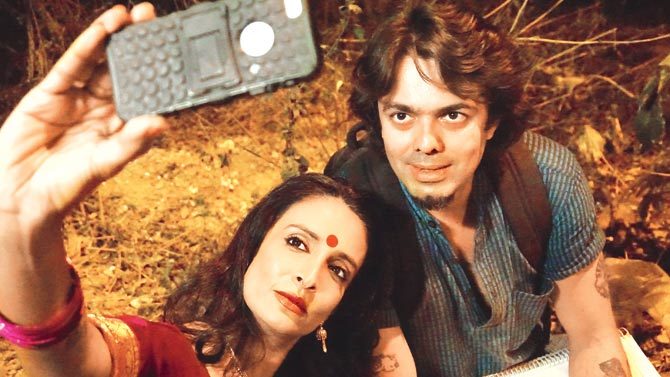 These include the pimp and the police among others.
Are they successful this task? Will the sisterhood of street walkers stay united? Will the men step aside and give in to a new order without a fight? Who or what is Tikli? The answers to these questions are in the film, which is now streaming on Netflix.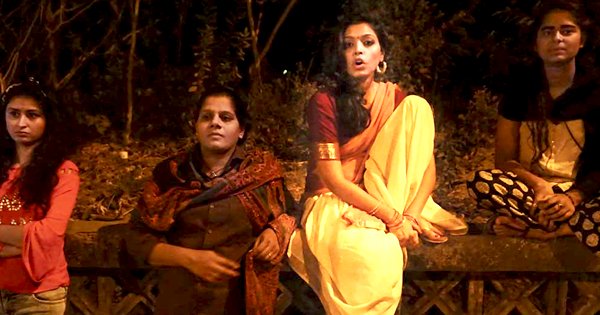 Forty-year-old Laxmi protectively oversees her brood of girls and manages the tension-filled equation between the men and them. Deshpande conveys physical exhaustion and resignation, and evokes sympathy for the woman who has succumbed to the roll of dice. Chakraborty plays the rebel challenging the patriarchal system with aplomb. In contrast, Upendra Limaye, as the pimp Mhatre, is loud and over the top. The cops are largely unscrupulous stereotypes. The cast also includes Suchitra Pillai as another veteran streetwalker and Mayur More as AT, the rickshaw driver with a vanquished Bollywood dream.
With an all-female crew, the show manages to effectively create proper atmosphere. The locations and the dark, shady gallis, the costumes and lighting build the tension as these girls place themselves in danger as they drive away with strangers in the night. Credit to to the director for handling the subject matter with sensitivity and care, addressing issues of gender inequality, championing feminism and addressing the plight of sex workers respectfully. The message is commendable, the idea progressive and so, Tikli and Laxmi Bomb is an engaging watch.
Also, dekha hai kabhi aisa poster?
Comments