Are you one of those who dislike partying outdoors because you always end up broke and too drunk to handle yourself? And with Halloween around the corner, we're sure of being in the mood to party again and splurge a little. But here's a guide on how to have a fang-tastic time on Halloween within a budget. And hey, you don't even need to travel because you're bringing the party home! You can make yourself an overnight star by hosting the best Halloween party of the year by following these great tips.
1.   Setting the mood
Having the right kind of décor is the first appealing feature to a themed party. Dim the lights by covering the bulbs and tube-lights with red cellophane paper. Make sure to leave the lights in the bathroom/toilet as it is, to prevent any mishaps due to poor lighting. But that doesn't stop you from messing around with other things. Hide a wind chime next to the opened window in the toilet, to give the person's goosebumps' goosebumps. Throw on some red paint or leave red handprints onto mirrors all over the house. You can also stick scary pictures onto the mirror (try this one in the toilet especially).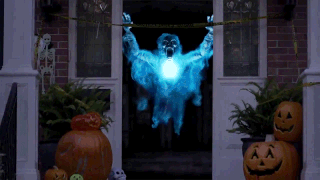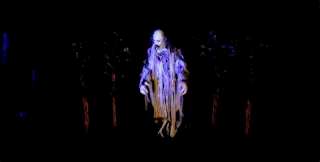 2.     Play around with food
Hell who doesn't love food décor! If the standard red pumpkin is a little too cliché, peel a few bananas, use 3D stick-on eyes and draw a thin red marking of a mouth on a few of them. Or just stick a black dot as a mouth. Make a scary face out of fruits (oranges and berries) or veggies (carrots, mushrooms and eggplant). Bring the dead back to life with your meaty spread. Pizzas are always a good idea if you're short on food.
3.     Call on the spirits
You could offer beer on the house while the rest could be BYOB. Ask your pals to bring along different kinds of alcohols and mix 'em up. It's also a great time to show off your skills by making a few kickass cocktails.
4.     Look your worst (we mean best)
The best part about Halloween is dressing up for it. You get to be a vampire, a witch, a ghoul, a zombie, Morticia or Wednesday Addams, Annabelle or even Jack Sparrow. Hell you can become Lady Gaga. Girls, take inspiration from Heidi Klum and dress up as the spooky betty Boop. Boys, no better time to be Marilyn Manson himself!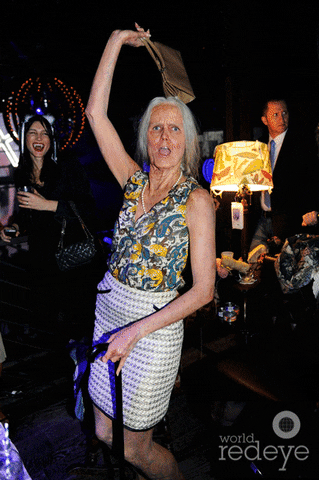 You can also get together with your closest ghoul friends and have a moviethon. From the Paranormal Activity series to having Samara climb out of your telly, your night is going to be a ghastly one!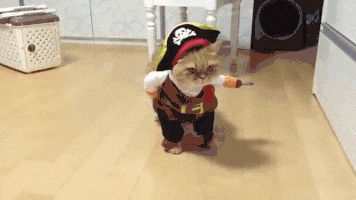 We witch you a Happy Halloween 😉
Comments