Mitronn!!!!!
Our beloved NaMo Turns 68 today!
From demonetisation to being hugged by Congress president Rahul Gandhi, NaMo is ever present on the internet. While last year, on his birthday, Modi visited his 98-year-old mother in Gandhinagar, this term the H'ble PM would be spending his birthday with a bunch of school kids in Varanasi.
As per reports, Modi is in Varanasi as a part of his two-day tour (17th and 18th September) where he would spend his time with children of a primary school aided by a non-profit organisation. As a part of his visit, the Indian Prime Minister would also be visiting the famous Kashi Vishwanath temple and later watch a film which is inspired by his life— "Chalo Jeete Hain" along with the school children.
Birthday wishes are pouring from all over the nation. Here are a few notable ones.
Warm greetings to Shri @narendramodi on his birthday. Under his leadership India has grown tremendously and became the 6th largest economy of the world. He is a man of vision and action who is working assiduously to fulfil the dream of New India. I wish him good health &long life

— राजनाथ सिंह (@rajnathsingh) September 17, 2018
Coming to the interesting part, we all know what Radhika Apte is for NetFlix, NaMo is for the internet memes. Our PM's love to pose for the photographs and make hilarious gestures is not a secret. Take a look at few of such pictures along with funny captions by DopeWope.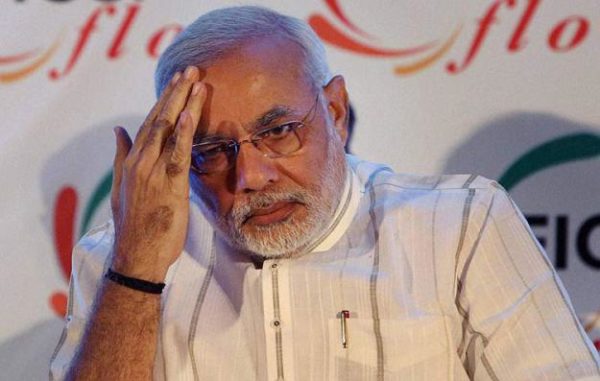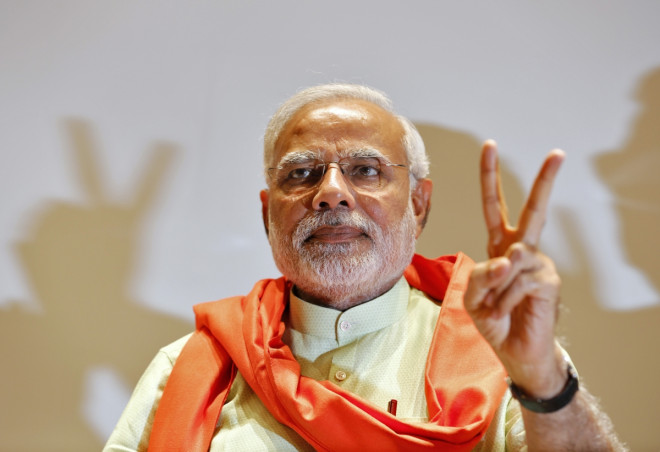 That's all folks! A very HAPPY BIRTHDAY TO MR. PRIME MINISTER from every one of us here at DopeWope 🙂
Comments