Ranveer Singh has become the industry's Golden Boy by delivering some of the best performances we have seen in a while! He is a method actor who can play a critically acclaimed character with ease and yet be that Bollywood ka Hero who can do a typical masala film. We are legit blown away by this man's passion for his trade and all the class acts that he has delivered. The trailer announcement for Gully Boy proved how this guy has donned way too many hats and with such great comfort. Ranveer raps his way into our hearts and shows us what Asli Hip-Hop is all about! If you haven't seen it yet, watch it here!
Zoya Akhtar is getting the reality of the streets and Indian Hip-Hop to the big screen with her stellar storytelling technique. The star cast of the film consists of actors like Alia Bhatt, Kalki Koechlin, Siddhant Chaturvedi and other great actors. Ranveer plays the role of Naved aka Naezy, who has emerged as one of the most brilliant lyrical rappers of the country. The film has captured the essence of Mumbai and its struggle while this guy tries to defy all odds and come above the mediocrity of his life.
The trailer legit makes us believe ki Apna Time Bhi Ayega! The willpower to stay afloat during the struggle, to chase your dreams and to break the stigma of the society is everything! It is finally time for the Indian Hip-Hop scene to be heard and the faces because of whom it exists need to be shown. Their stories are so real and raw, which makes them stand out. They explain life in their words and these words reach straight to the heart with so much clarity. That is what makes them stand out and create the stir within.Proving that Hip-Hop isn't just rapping about expensive cars, shoes, girls and the luxuries of life. It is actually about how life is tough and how you keep your shit together amongst everything else.
Watch the awesome trailer right here:
We can't wait to watch the movie!
P.S- Lets all appreciate how Ranveer Singh spits words like fire! Hella Hearteyes for this dude!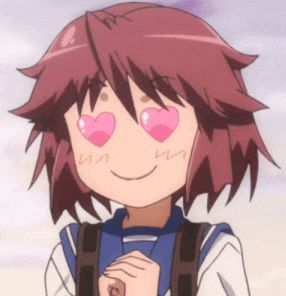 Comments