Yet another example of blatant ignorance towards the people has come up after farmers in Gujarat have requested for the permission to commit suicide along with their families.
5000 people, including farmers, their wives and children, from twelve villages in Gujarat have sent letters to the chief minister of Gujarat, president and prime minister of India seeking the right to die as they claim GPCL of using violent methods to usurp their land that was acquired 20 years ago.
According to the land acquisition law of 2013, to possess a land that has been acquired more that five years ago, the process of possession has to  be started all over again. "As per the Land Acquisition Act, 2013, a company cannot take possession of a land which it had acquired more than five years ago. To possess such a land, it will have to initiate the process of acquisition afresh," said Narendrasinh Gohil, a local farmer and a member of Gujarat Khedut Samaj, an organisation fighting for farmers' rights. The farmers added that while undertaking the move to possess the land by going against the law, they also allege that the police have fired teargas on a peaceful gathering of farmers.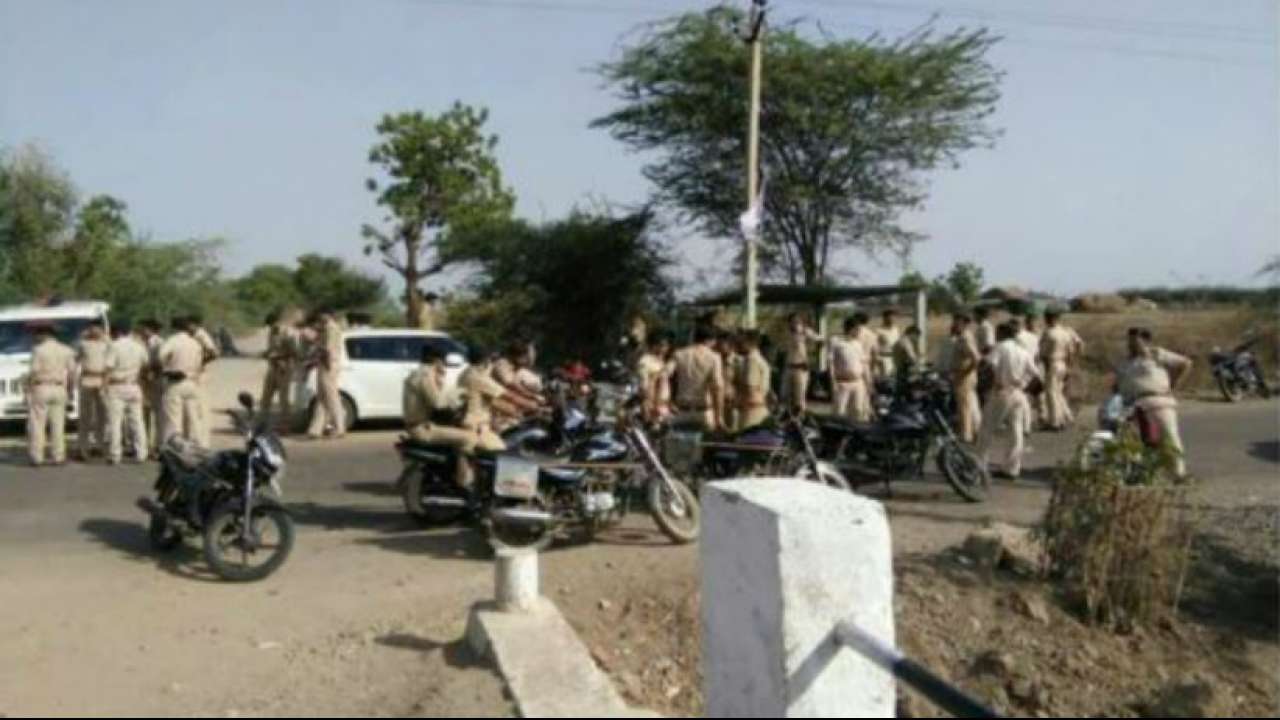 In the letters that have been dropped, farmers have demanded permission for 'Iccha Mrittyu' at the registry branch of the collectorate. However, the number of letters recieved has not been specified by the registry branch that receives and dispatches all the letters of the collectorate.
"We wish for this because we have been made to feel like terrorists by the authority. So my last wish is to be killed at the hands of the Army," the farmers said in the letters.
As citizens of a country that believes in 'Jai Jawan, Jai Kisaan', we sure have turned a blind eye towards the kisaan. Farmers are the base of our agricultural country and they deserve a bit more attention. Which, evidently, is not the case. What is dominantly evident though is that GPCL, being a government organisation has attempted using illegal ways to get what they want. This is not the first such incident either. In a country where the conditions are already very bleak, if the ones we choose to run the country let this pass, who do we look up to?
Comments