For the freshers who are done with the disciplined and scheduled school-life and are about to fly out to freedom, let me give you one important piece of advice. IT'S NOT GONNA BE LIKE "STUDENT OF THE YEAR".
Sorry to break it out to you, but our reality isn't that great as it is in the movies. You certainly don't drive a Lamborghini or ride a Ducati to your college. Nor do you booze with your friends at a pub cuz bouncers would kick your ass unless you are 21. Above all, we are sent to college by our parents, and not Karan Johar.
Now that the reality has sunk in, let's move forward and check out "How can guys look like a million bucks w/o burning a hole in your pocket".
1) KEEP AN EYE FOR COUPONS/SALES/WHATSOEVER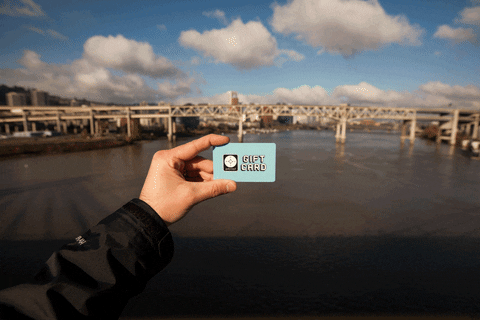 You are in college. You are gonna meet people. You wanna look cool. You have a tight budget.
I just summed up the reality for fresh college-goers. To look cool or dashing it is not necessary to visit a UCB or Nautica outlet. Flipkart, Amazon can help you out too.
All you have to do is keep a close watch on online sales and any coupons that you can lay your hands on.
2) BIG BRANDS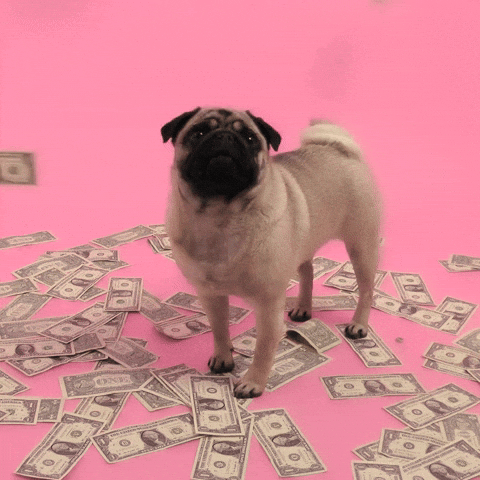 Imagine you are selecting a footwear. Nike Liteforce III? Nike Airmax? Adidas Superstar? Your wallet!
So calm yourselves. All your college life hustling will be funded by your parents so don't dream that big.
No need to be disappointed. There is always a Plan B. Have you heard about Sparx? Yes the Akshay Kumar one. They have a wide range of really cool footwear that would perfectly fit your budget. Unleash yourself on the internet to find lots and lots of similar brands. The same goes for clothing and other apparels as well.
3) DO NOT GO CHEAP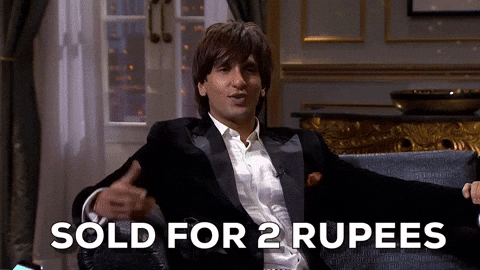 Boys, you might wanna dress up in a cool yet decent manner but certainly won't want to look like an "illiterate-fashionista".
Just because Ray-Ban is expensive, you won't want to settle for "Roy-Boy" or just because "PUMA" is out of your budget, you shouldn't go for "POMA". Same goes with "Adibas" or "Nick". In case you wanna do that then make sure you buy a Chinese phone and walk down the streets with loud music playing through the speakers as well.
Coming back to the topic. Go for genuine stuff even if it isn't a big brand. Fake goodies are a big turn off.
4) KEEP IT SIMPLE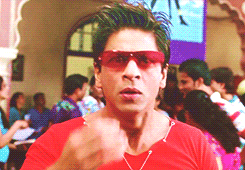 Get it out of your head completely that to look like a million bucks you gotta be shiny from head to toe. Simplicity has its own beauty and being funky isn't the key. I mean just look at Ranveer Singh. You got to appreciate the man's boldness to be seen in random funky outfits.The result? You get labelled as a "Wardrobe Disaster". So remember. Be simple and elegant.
A plain white shirt and a blue jeans would be way better than a combination of Tee, Capri and a Cardigan.
P.S: Never forget you are going to college and not a night club. So carry yourself accordingly.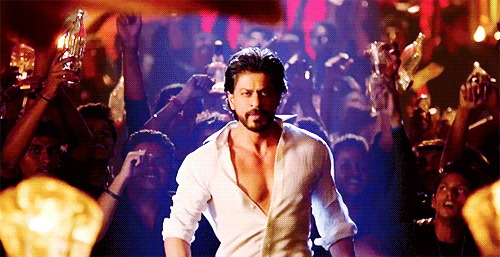 5) KEEP YOUR SOCIAL MEDIA ACTIVE BUT NOT CLUMSY.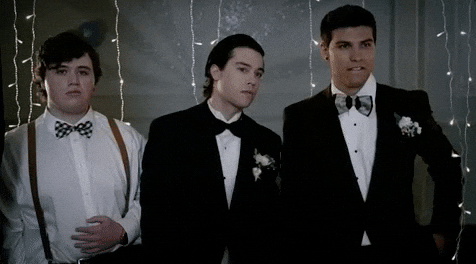 When you are the new guy in the college, you'll have many people check your Instagram or Facebook profile. While this aspect isn't exactly a "millionaire" thing, it is important in terms of keeping up that rich image of yours, even if you are broke.
You shouldn't bombard your social profiles with pictures of everything from the breakfast you eat to the jammies you sleep in. It should be anything but not clumsy or naive.
6) PERSONALITY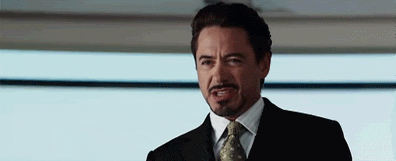 Show some class!
You might not wanna run here and there, talk to whoever you meet or invade everybody's personal space. Also you shouldn't be mum or be that grumpy guy who talks to none. Like the great Thanos says, "everything should be evenly balanced" and you should go by his words.
Keep up a friendly yet reserved personality. That will earn you a good and classy rep (only if carried out well, btw).
Comments