The Guardians of the Galaxy cast has called for James Gunn to be reinstated as director of the movie after he was sacked this month over old tweets.
Chris Pratt, Bradley Cooper, Zoe Saldana and Vin Diesel along with the rest of the cast signed an open letter in support of Gunn.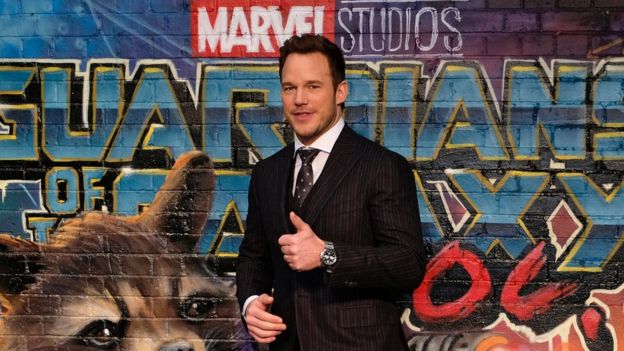 The stars said they were shocked by his removal 10 days ago.
The Walt Disney Co fired him from the third movie in the series after tweets from 2008-11 resurfaced in which he joked about rape and paedophilia.
They said they wished to express "our love, support and gratitude for James".
"Each of us looks forward to working with our friend James again in the future," they wrote.
"James is likely not the last good person to be put on trial," the cast members said.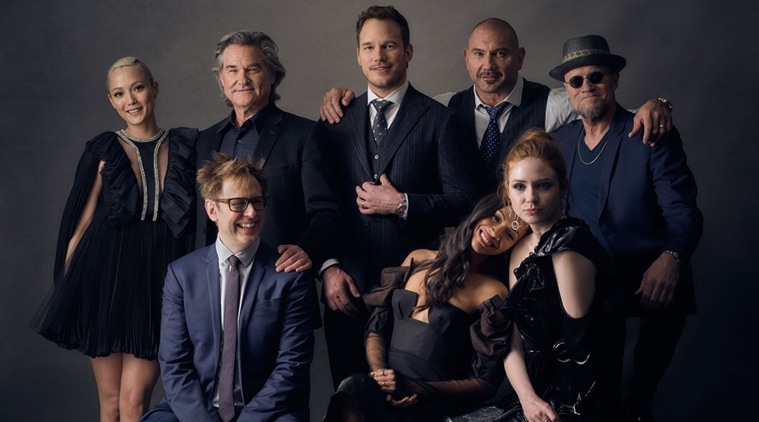 "Given the growing political divide in this country, it's safe to say instances like this will continue, although we hope Americans from across the political spectrum can ease up on the character assassination and stop weaponising mob mentality.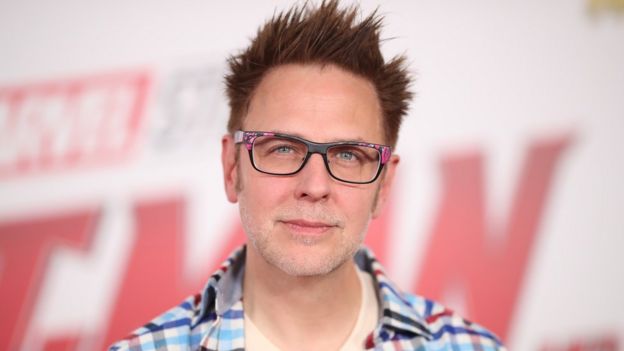 Pratt added in an Instagram post: "Although I don't support James Gunn's inappropriate jokes from years ago, he is a good man."
The cast issued this signed statement in support of him on Monday:
Gunn has been an outspoken critic of President Donald Trump, and the director's old tweets were identified by conservative critics.
A lot of the posts include jokes about the Holocaust and Aids.
One tweet read: "I like when little boys touch me in my silly place."
Another said: "The best thing about being r*ped is when you're done being r*ped and it's like, 'whew this feels great, not being r*ped!'"
Actress Selma Blair also quit Twitter in support of James Gunn,
Yeah, the jokes are messed up, but getting fired for tweets that are over a year old is a bit harsh.
Comments