Our day to day life is so fast paced that we have stopped being curious and getting to know about many things. As Google Maps have become part of our daily lives we naturally use it, preferring it to asking for directions
But, Have you ever wondered…
How does Google Maps work?
How is your location updated even if you do not have GPS or location ON?
How does Google get to know "There is slight congestion ahead, expect a 15 min  delay" ?
The answer lies somewhere between our past and the current future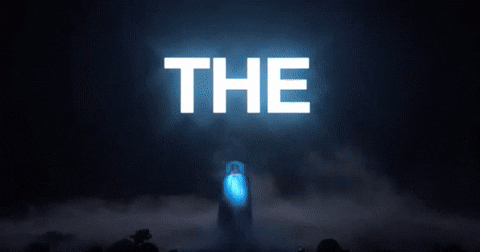 Remember our old days when we were kids and used to travel in our cars (if you are from this category you have a rich family bro  😛 ) or the Kaali Peeli Taxis and Autorickshaws.. if it is a new place which we were visiting, we would usually stop at junctions and do few of the below things
Ask the shopkeepers for the location by showing it to them ( written on a piece of paper or explaining orally )
Looking for landmarks which are mentioned in the address
Asking the local people for the relevant directions
If someone has explained you directions wise as to which left and rights to take, which lanes to enter… you recollect, calculate and move ahead to your destination
Bhai… Google indirectly yehi sab karta hai… but at regular intervals, from lots and lost of sources and resources
Google takes help from
Map Partners – tie up with lot of sources and agencies (with help of Base Map creator) to submit data to Google
Street View – based on GPS coordinates of vehicles it regularly updates their street view images
Satellites – Satellite views are updated at regular intervals via Google Earth
Google Map Makers – platform available for people like us to contribute their local knowledge about places, routes etc to Google
Location Services – Regularly tracking and updating at their end, the coordinates from your Smartphone


How does Google get to know "There is slight congestion ahead, expect a 15 min  delay" ?
Once again Bhai… Google wohi sab karta hai jo hum technology aane k pehle karte the… but Google can and does take it to a next level because uske paas paisa and resources hai!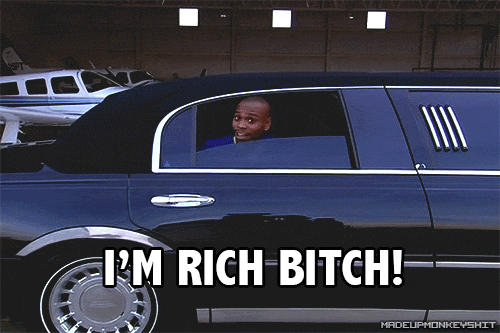 It is constantly tracking your location and all necessary updates from your Smartphone like imagine how the f**k does Google inform the below things:
Once you add Home and Work address, it reminds you about traffic updates for your commute.
Tell you the expected time of arrival
Notifies you about the heavy traffic on your usual route, and finds you an alternative route
Advises you about the congestion ahead, and guides you to take the left or right ahead, which is 10 minutes faster!
Google knows all, tracks all and keeps on updating every now and then.
I am sure you must have come across a situation many time where you check Google Maps and a particular road is show in RED.. indicating there is heavy traffic on that route but if you end up taking that route (at times) it is clear and does not have traffic as predicted. Exactly, what we mentioned earlier! Real time updates keep on happening .. so the possibility is that Google servers were not updated about the latest update ( about the traffic jam being cleared ) and probably with you and others passing by.. it will get updated very soon.
Khair apnaa kaam toh Google ne ekdum simple kar deeya hai.. technology is helping us wherever it should.. but jab apne bachche puchenge k "papa mummy Google maps kaise kaam karta hai? ya Google Maps ko kaise samajhta hai kahaan traffic hai aur kahaan nahi? " Tab ya toh curiosity se khud samajh lo pehle and unko samjhao … otherwise best alternative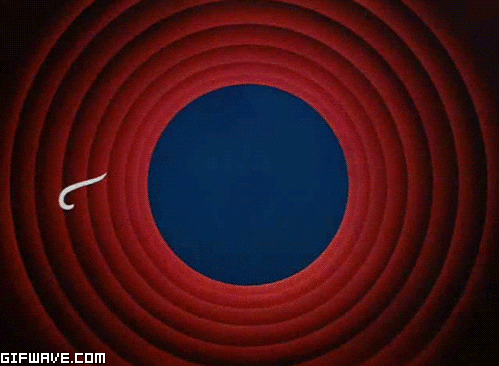 Comments