To all the people who have stolen lights from trains, this is a finger to your dumb faces.
On June 6th, the Ranchi division of Indian Railways reported that new coaches form some of the premium trains have gone missing. These new coaches were attached to the trains running between New Delhi and Ranchi, said a report by India Today.

Image for recreational purposes only.
The officials are very obviously worried as bogies have been previously gone missing from railway yards. Authorities currently have no idea as to where the bogies have gone and are yet to figure out if organised gangs are behind these crimes.
These bogies were parts of premium trains like the Rajdhani and the Sampark Kranti. Other reports consist of fans, lights and even wash basins being stolen from trains. Because, we, as a people, are greedy as hell and will take whatever we can get our hands on.
In order for a country to change, the people in it need to change first and foremost. How do you expect change in a country where its people don't even want to let go light bulbs?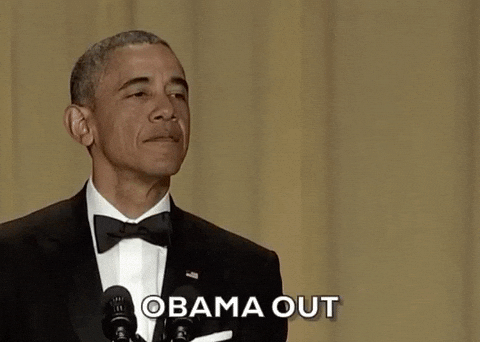 Comments