A new advertisement from shaving giant Gillette was meant to be a rallying cry for men to shun toxic masculinity and bullying, and support survivors of the MeToo movement. Yet, the advert has drawn mixed responses on social media. Some are criticising the company for its supposed attack on masculinity, while others say the brand is using social commentary to boost sales. Many are also praising Gillette for spreading a positive message.
The advert, released on January 13 in anticipation of the 2019 Superbowl, takes their longtime slogan, "The Best a Man Can Get" and turns it into "The Best Men Can Be." The video shows visuals of a boy being chased and bullied, women being harassed, scenes of mansplaining and fathers saying "boys will be boys," an oft repeated phrase to excuse the actions of young boys and men.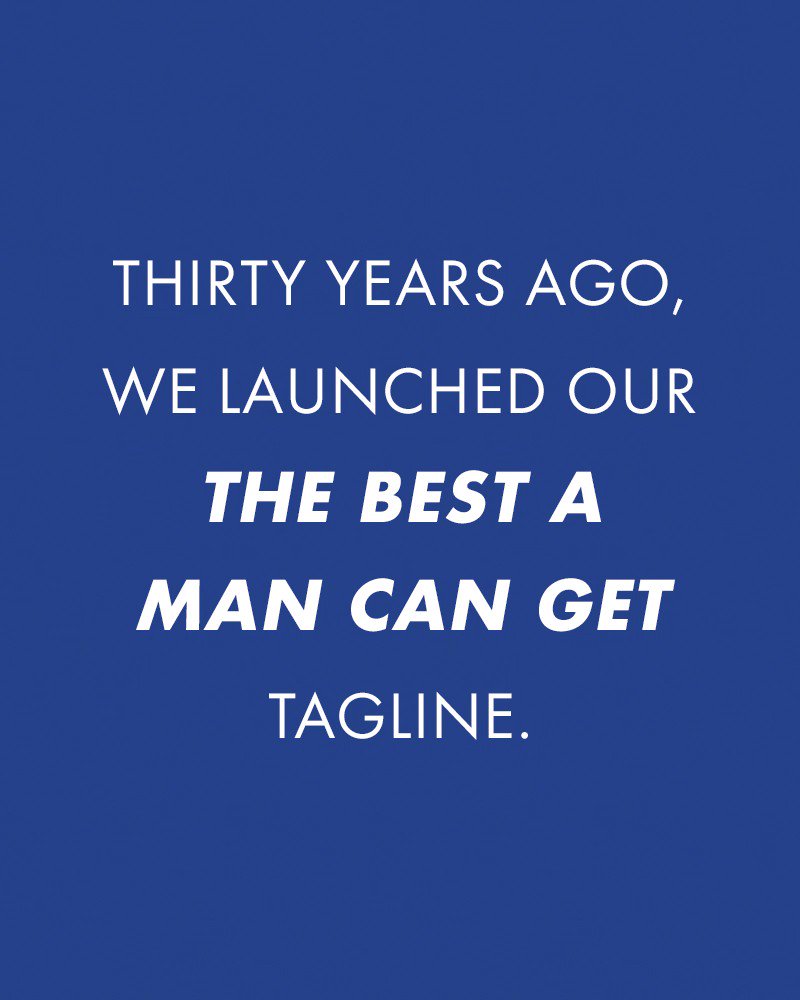 The advert calls on men to hold each other accountable for their actions, particularly those that lead to bullying, harassment or pain. It has been viewed more than 10 million times on YouTube, but has 5,74,000 'dislikes' and only 2,15,000 'likes' at the time of writing.
Please do not make me choose between a billion dollar company leveraging feminism for sales and men so insecure they think an ad for razors is threatening to their identity

— Jaya Saxena (@jayasax) January 15, 2019
After the ad was posted, many users began tweeting the hashtag #BoycottGillette and shared videos and photos of Gillette products being discarded. British television personality Piers Morgan criticised the ad in a tweet, saying that the company was fueling "the current pathetic global assault on masculinity." 
"Boys will be boys"? Isn't it time we stopped excusing bad behavior? Re-think and take action by joining us at http://TheBestMenCanBe.org . #TheBestMenCanBe 
Gillette has also been praised by those who see the video as a bold message that needed to be shared. 
Comments