2018 is the era in which we saw a lot of the handset manufacturers copy the Apple's iPhone X notch-like screen style. Soon every other handset company started launching (close-to) bezel-less phones with a Notch… Some wide, some small.
Phones with Notches are probably that transition phase of mobile technology from phones with thick side bezels to completely bezel-less. To be honest, Apple did a remarkable job of getting into this transition phase. It is a tough job to include & fit in all the necessary hardware within a small cut-out area called Notch. Hats off to them for achieving it.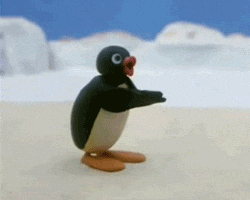 There were 2 major challenges to creating a bezelless phone:
A technology which can read fingerprints from over a glass screen
Get rid of all the necessary hardware – camera, sensors etc and stuff them somewhere such that it does not end up taking the screen estate from the front of the phone's screen
There is a particular underdog who has achieved it (to some extent) and revealed a complete bezel-less phone. Any guesses?
Nope, it ain't Apple this time!
NEX – The Bezel-less phone from Vivo is here
This smartphone is slated for a China market release and few other countries will follow soon. Considering how aggressive Vivo is pushing its smartphone sales in India, I am pretty sure, the India release is on the cards from Vivo soon!
The launch of this phone is like a complete turning point in the mobile phone industry, and if all goes well, the future is all bezel-less.
Specs-wise
6.9 inch Super AMOLED Panel
19:3:9 aspect ratio
An insane 91.24 percent screen-to-body ratio
Dual Camera at the back – 12MP + 5MP setup
Well, what's interesting about this phone is not the spec sheet, but some crazy facts and kick-ass innovations which Vivo has managed to roll out. Here is the list:
In-Display Fingerprint Scanner
A dedicated area under the screen is present to detect & read your fingerprint thereby unlocking it for you. Now that is some coooooool innovation. I personally prefer fingerprint unlocking mechanism as compared to (not so secure) Face Unlock mechanism. With this new under display fingerprint-reading technology, the possibilities to other domains are also endless.
In-Display Speaker & Earpiece
Wait… What?!! How is that even possible and is it true?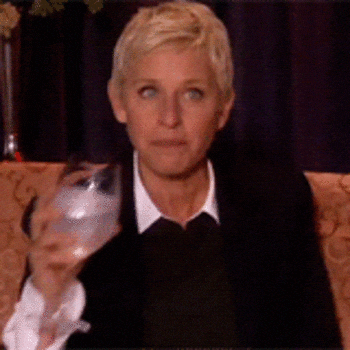 Yes, guys, Vivo has managed a remarkable feat. The earpiece speaker has been removed and instead, the phone uses Vivo's Screen Sound Casting technology which turns the glass display of the phone as a speaker. This way, Vivo has done away with the top bezel and Vivo says with this setup the speaker gets "more powerful bass and softer, smoother treble" For the rest of the speaker capabilities the phone has a traditional speaker grill towards the bottom and the vintage headphone jack
But where the hell is our Selfie camera??!
Surprise, Surprise!
The front-facing camera is hidden in the upper frame of the phone (with AI in-built for scene recognition while clicking pictures). The selfie camera just pops-up from the upper frame. It feels so futuristic and Vivo has provided some cool pop-out sounds as well. So how does it work? Basically, everytime you open camera or an app with the front camera requirement, the selfie camera will pop-out.
Is it delicate? Will it open everytime I want to click a selfie? What if it snaps with some force?
Well here is what Vivo has to say about failures and this mechanisms durability:
"The camera mechanism has undergone extensive testing and can be raised and lowered 50,000 times and withstand up to 45kg of thrust force when executed"
I am sure Vivo's testing team must have done some brutal and real-life tests on this pop-up camera mechanism before a global launch, but how well does it perform in real life? We are yet to see.
It is great to see the tech which was always shown & predicted in sci-fi and futuristic movies in the past become reality. The next big innovation will be an in-display selfie camera… How cool would that be?!
We are waiting for its official India launch to happen soon, but in the meantime have a look at this hands-on video and let me know your take in the comments below
Comments